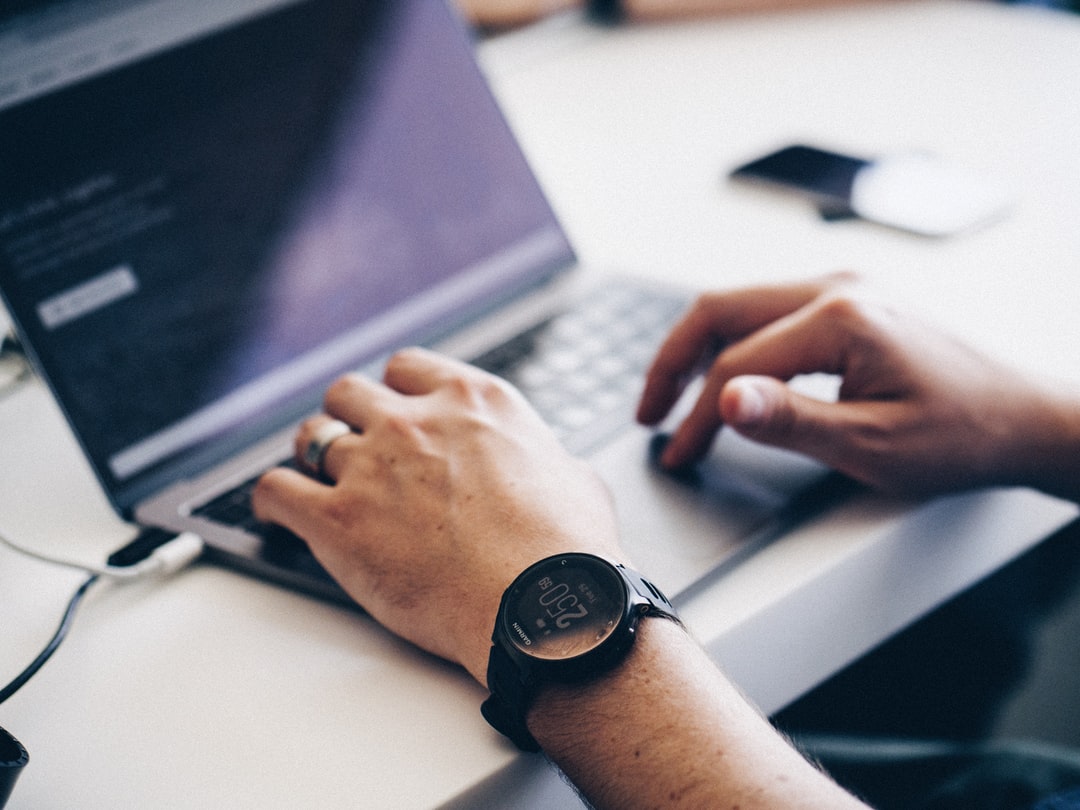 In this week's Smartkarma Webinar, we welcome Insight Provider Wium Malan, CFA to discuss the state of Indian IT Services firms, the impact of COVID-19, and how key companies in the sector have performed since the March 2020 lows.
The webinar will be hosted on Wednesday, 19/August/2020, 5.00pm SGT/HKT.
Wium Malan is a Global Equity Analyst with 13+ years of experience on the Buy-side covering companies in Emerging and Developed markets. He specialises in Fundamental and Quantitative analysis on companies in the Internet, Telecommunication, Media, Technology, IT Services, Healthcare, Pharmaceutical, and other Industrial sectors.
Related Smartkarma Insights
Indian IT Services: COVID-19 Revenue Impact Troughed, Recovery Already Priced In?
Wipro: Net Cash Equal to 24% of Its Market Cap, Deep Value or a Value Trap?
Tata Consultancy Services: Premium at Excessive Levels, Pricing in Overly Optimistic Relative Growth