Diversification often features as a risk-management staple in myriad facets of the modern-day economy. Whether in business decision-making or in determining asset allocations for investment portfolios, spreading risk is a good philosophy to subscribe to.
This holds especially true in the management of supply chains against the backdrop of the ongoing US-China trade dispute.
Done right, the current tariff-ridden climate could even be turned on its head to help operationally nimble companies gain a market edge against less nimble competition.
Hear from the leaders of three globally renowned companies leading the way:
"We have various levers to pull to mitigate the impact… One is rearranging our supply chain. That is, perhaps, the easiest because we have manufacturing facilities in the US, in Europe, and in Asia… We are already on a path to create so-called multi-modality factories where we can manufacture stuff from other business units."
Frans van Houten
Chief Executive Officer
Philips
Source: Bloomberg
"One of the core capabilities of Logitech from a supply chain perspective has always been to move our manufacturing in and out of our own factory… When and if we need to move a product line out – in this case, out of China entirely – we're more than capable of doing that."
Bracken Darrell
Chief Executive Officer
Logitech International
Source: Bloomberg
"We do have capacity to move outside of China… We've been segregating some production of some styles from country to country, depending on what the necessities are. There are a lot of moving pieces."
David Weinberg
Chief Operating Officer
Skechers USA
Source: Bloomberg
Case Study: The Sino-US Solar Trade Conflict
While shifting supply chains in the face of imminent tariffs isn't new, it has never been done at the scale (and speed) of China's solar industry since the beginning of 2013.
The mass migration of solar production from the mainland to offshore facilities across Asia is by far the biggest and most successful Chinese attempt in recent memory to evade US tariffs.
Tariffs Imposed
Origins of this conflict trace back to a complaint filed by US-based solar companies in 2011. The firms had alleged at the time that Chinese producers were flooding the market with cheap solar imports and pricing domestic players out of business.
Their accusations were not unfounded.
Research published on Smartkarma by TS Lombard revealed that, by then, Chinese solar panels accounted for 69 percent all US solar imports. Just two years earlier, they accounted for none.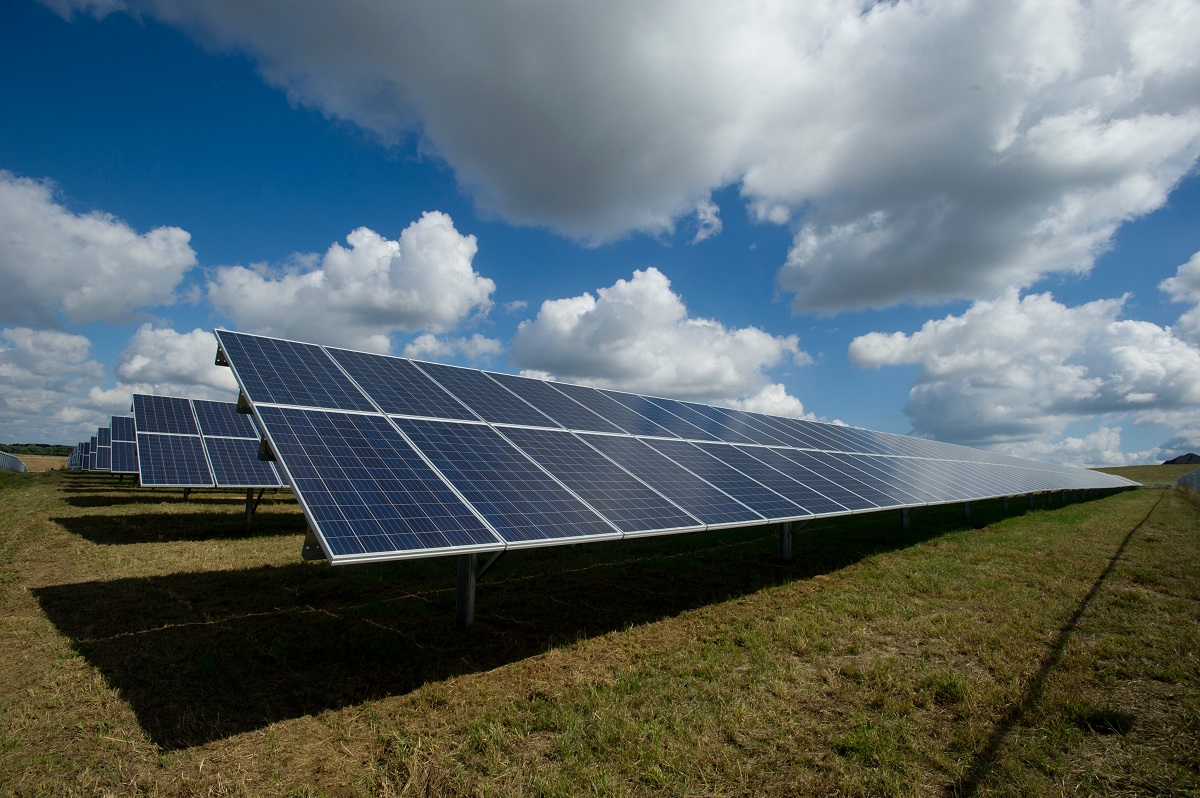 As if the alarming surge in Chinese market share wasn't enough to contend with, a probe by the US Department of Commerce went on to reveal yet another disturbing revelation: Chinese solar companies were receiving unfair government subsidies that effectively allowed them to sell solar products below the cost of production.
These unfair trade practices left the US government little choice but to respond swiftly and decisively. And in 2012, the Commerce Department imposed punitive tariffs of at least 24 percent and under 36 percent on most Chinese-produced solar panels.
Tariffs Circumvented
Did the tariffs work? Not exactly.
The one-dimensional nature of country-of-origin tariffs meant Chinese solar companies could easily circumvent levies by moving manufacturing operations abroad to tariff-free locations.
And that's what they did.
A regional Chinese solar production boom soon followed in countries like Malaysia, Taiwan, Vietnam, and the Philippines. Out of those, Malaysia ended up the star performer.
Based on TS Lombard's findings, solar panels from the Southeast Asian nation made up less than 1 percent of US solar imports in 2012. By 2017, that ratio had risen to 31 percent.
The fact of the matter is Chinese solar products still flood the US market to this day. They just don't come from the point of origin US lawmakers thought they would (China).
65 percent of inbound US solar trade in 2016 came from China, Malaysia, and other parts of Southeast Asia. About two-thirds of these solar imports were said to be made in China, or by Chinese overseas factories, according to TS Lombard.
Dealing with Complexity
But not all manufacturing operations are created as nimble as solar panel production.
Manufacturers of more complex goods, such as automobiles, tend to be hindered by their need for thousands of specialised parts that can only be sourced through vetted, third-party suppliers.
Not only are these suppliers hard to find (and vet), building a reliable network of them (from scratch) to service a single production facility is even harder to coordinate.
Case Study: BMW's SUV Plant in the USA
BMW's SUV manufacturing operation in Spartanburg, South Carolina – the automaker's largest facility – presents a prime example of how a well-oiled supply chain keeps complex assembly lines chugging along.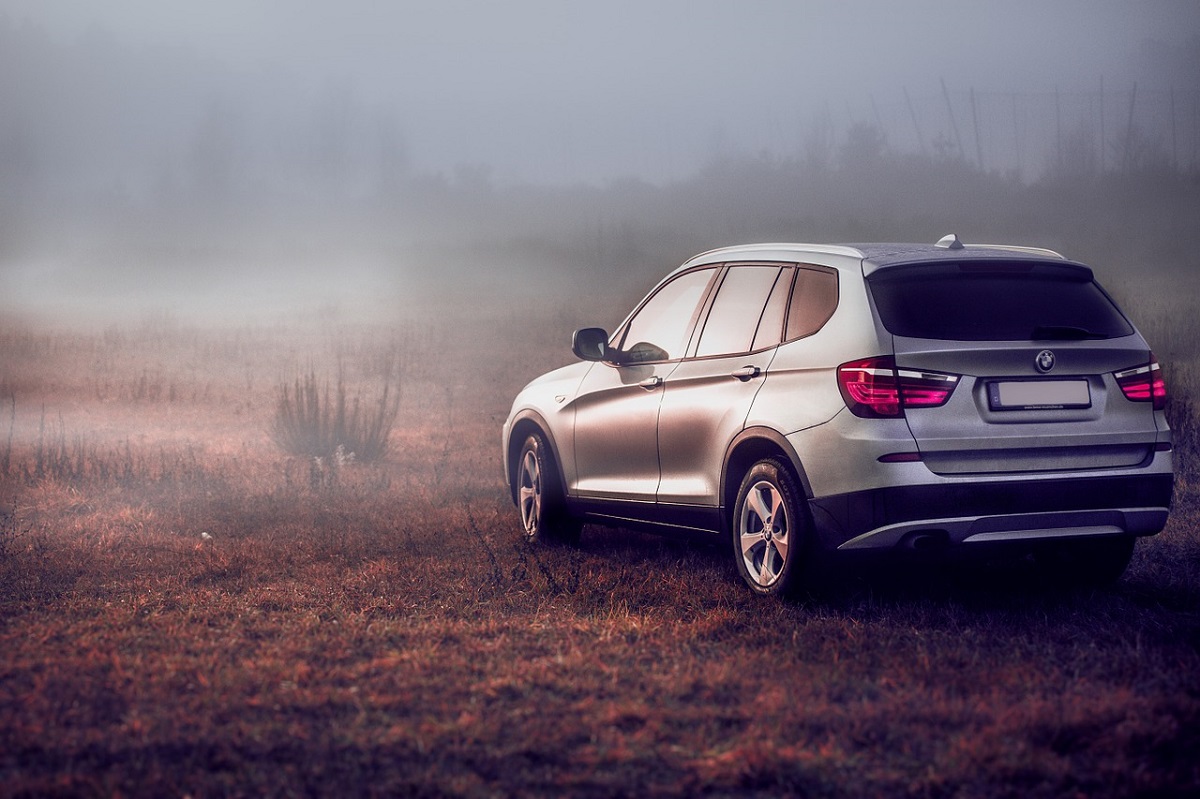 Some background information: Around 1,400 BMW SUVs roll off the assembly line each day at the Spartanburg plant. Of the X3, X4, X5, and X6 models produced, about 70 percent of them are exported to fill orders in more than 140 countries.
The Sum of Many Parts
Meeting these ambitious production targets on a daily basis demands that vehicle parts be sourced in the most efficient and reliable manner possible.
With such high stakes involved, any hiccup in this sourcing ecosystem – no matter how small – could create disastrous effects on overall factory output.
Closer proximity helps to trim supply-chain risk, so not all vehicle components are made in faraway Munich. Instead, most of them are made in the USA by more than 300 domestic supplier companies.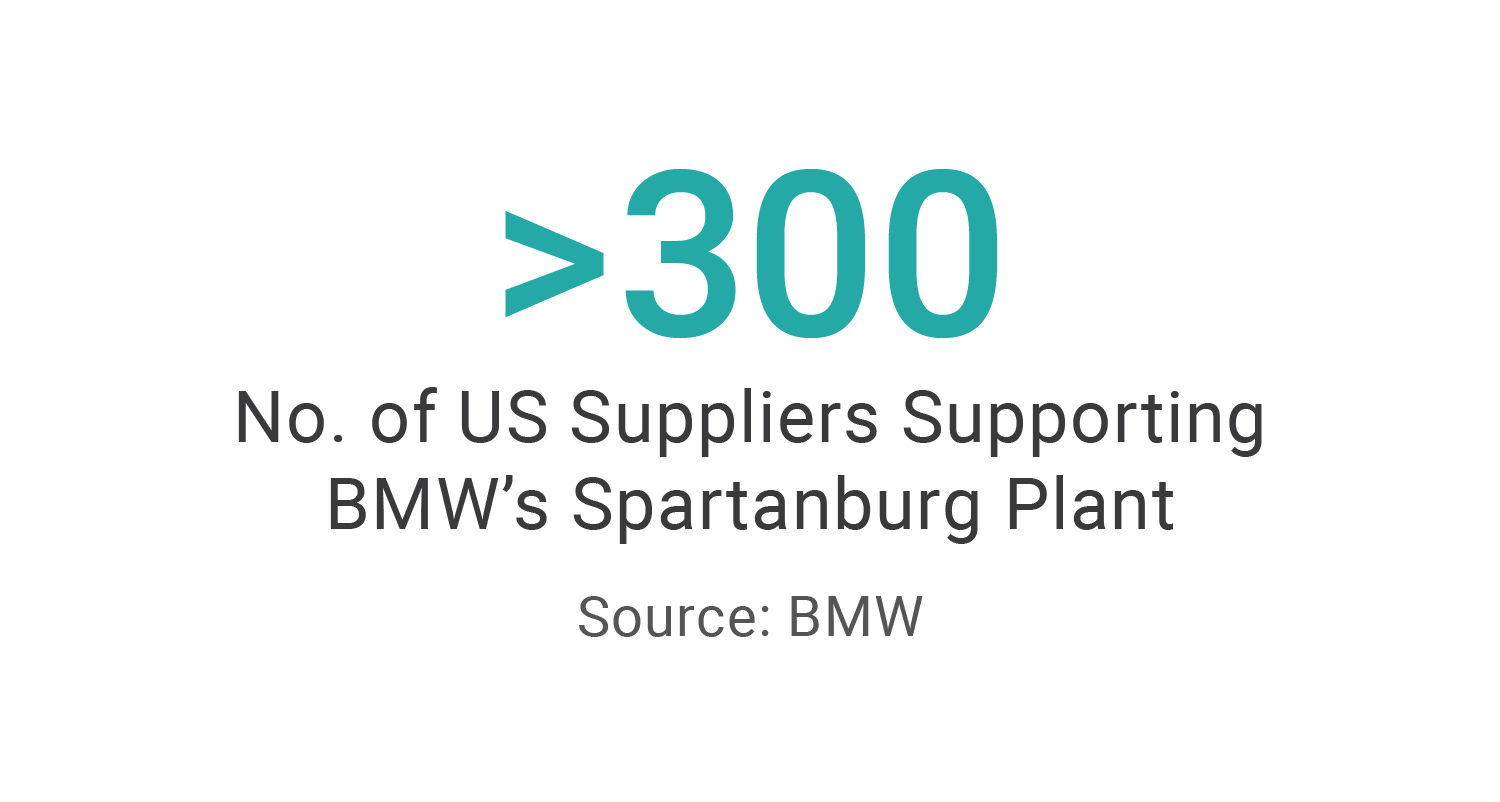 US-produced parts include everything from door systems and transmissions to underbodies and aerodynamic plastic systems. Only in exceptional cases does BMW import components from overseas, such as the air-gate motor, which is manufactured in the Czech Republic.
Firmly Rooted
In view of such supply-chain complexity, what's the likelihood of BMW pulling off a Chinese-style solar factory migration for its Spartanburg plant?
Extremely unlikely, not to mention costly.
BMW has already invested US$8 billion in the facility and is investing another US$600 million from 2018 to 2021 to accommodate future BMW X models.
Not even the threat of new Chinese tariffs forcing higher prices on SUVs sold on the mainland has weakened BMW's resolve to stay.
As a more pragmatic response, the German automaker has opted instead to expand a manufacturing agreement with Chinese partner Brilliance Automotive. The goal is to increase overall China vehicle production to 520,000 by 2019, with some new capacity allocated to produce more SUVs.
The Key Takeaway
If there is anything to be grasped from the aforementioned analogies, it is that companies need not fear the negative impact of a protracted trade war so long as they sufficiently diversify their supply chains and build strong manufacturing alliances during times of economic calm.
Pursuing this long-term goal requires one key ingredient: foresight.
For the full picture, read the Trade War Special Report: The End of Fair Trade.