Changing How the Investment Research Industry Views, Values, and Drives Research

Entrepreneurship
As entrepreneurs, we are driven to experiment, to learn from our mistakes, and to apply these lessons to grow our business while innovating in our chosen field.

Collaboration
The exchange of ideas and knowledge is central to our business. Within our team or among our network of Insight Providers and subscribers, the sum is formed by its parts.

Craftsmanship
We take pride in everything we do, ensuring that our work, our products, and our services are up to the standards against which we hold ourselves and our industry.

Integrity
We believe in people taking ownership of their work, owning up to losses and celebrating victories alike. We support a diverse, open, and respectful workplace.
Independent research shared in a more intelligent and efficient manner than previously possible.
Emphasis on mutually beneficial collaboration, driven by collective action, work, and deeds.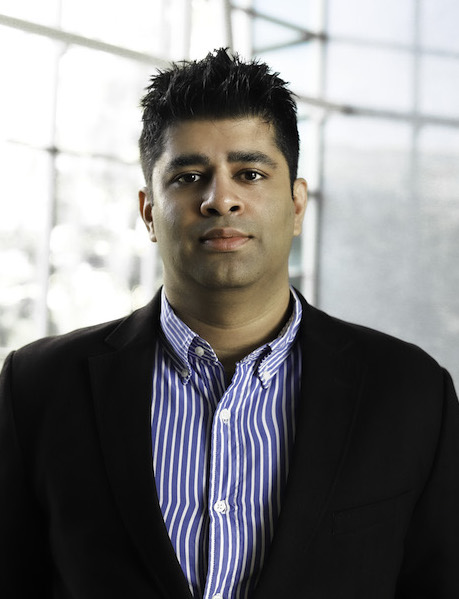 As Smartkarma CEO, Raghav drives product strategy, oversees technology development, and maintains a hands-on approach on the company's day-to-day operations. With Smartkarma, Raghav set out to reinvent how investment research is sourced, priced, and distributed.
Before Smartkarma, Raghav was a Managing Director at Religare Capital Markets from 2010 to 2014. He joined Religare upon the successful exit of Aviate Global (Asia), where he was a Founding Partner. From 2006 to 2009, Raghav was Vice President of Regional Equities Sales at Citigroup, where he grew and managed several large relationships.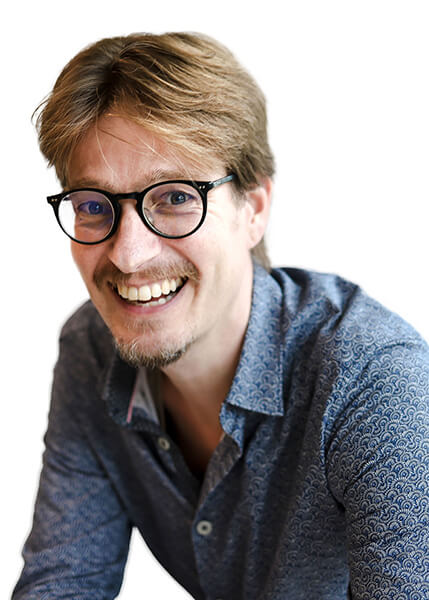 Jon brings his financial markets expertise to Smartkarma's content strategy, business development, and relationships with external stakeholders. He is passionate about the potential of fintech in reinventing and empowering an ageing industry.
Before he co-founded Smartkarma, Jon was a Director at Religare Capital Markets from 2010 to 2014, where he headed the Global Special Situations Group. He was a Founding Partner and Director at Aviate Global (Asia) from 2009-2010 prior to its successful acquisition by Religare. Previously, Jon was a Junior Portfolio Manager at Millennium Partners, and one half of the two-person team that founded Churchill Capital in Asia.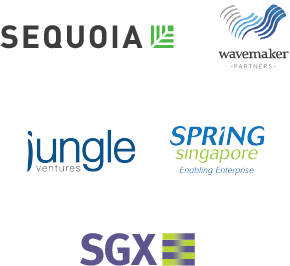 Singapore (Head Office)
#03-08 The Signature
51 Changi Business Park Central 2
Singapore, 486 066
+65 6715 1480
New York
33 Irving Place, 3rd Floor
New York, NY 10003
United States of America
+1 (646) 868-6226
London
116 Baker Street
London, W1U 6TS
United Kingdom
+44 (0) 203 950 79 13