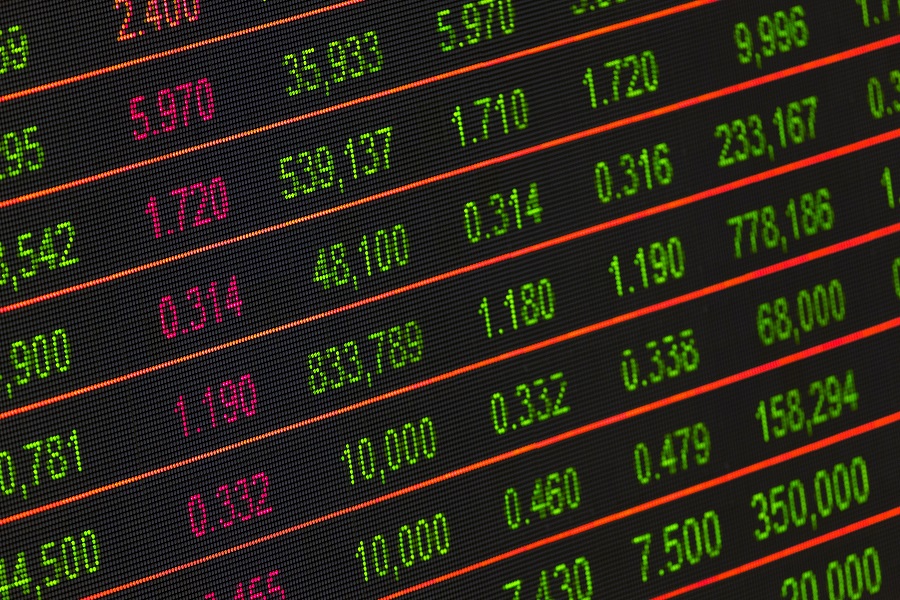 Choosing an exchange on which to list might be one of the most important decisions a company will ever make.
The reasons underpinning this may vary from one company to another but some common denominators remain. Among them, metrics like Average Daily Trading Volume, which serve as a reliable indicator of market liquidity.
Liquid boards make it easy to buy and sell securities. As such, they tend to carry greater investor appeal. This might explain, at least in part, why some companies choose to list on foreign exchanges instead of those in their home markets.
Exchanges Unite
Faced with this current reality, many exchanges are now embarking on a raft of initiatives to enhance their unique "listing" proposition.
One trend that's catching on is the establishment of cross-border partnerships, such as the fairly recent multifaceted accord agreed between the Shenzhen Stock Exchange (SZSE) and the Indonesia Stock Exchange (IDX).
"Both parties reached consensus on jointly building a China-Indonesia small- to medium-sized enterprises capital market service plan to leverage the SZSE V-Next Platform [an initiative to facilitate innovative capital formation] and the IDX Incubator mechanism [to support digital-based startups]," the SZSE mentioned in a statement, citing one of several areas of cooperation.
As an added benefit, the agreement could also open new doors for SZSE to actively participate in the ASEAN+3 Bond Market.
Only time will tell how such partnerships will fare. Nonetheless, they set an encouraging precedent for more exchanges to follow.
Identifying and Supporting Future Listers
Exchanges used to be viewed mainly as a final destination of sorts for startups, with public listings seen as hallmarks of success.
While that perception still holds true to some extent, listing boards around the globe are making deliberate attempts to alter this perception. Some are doing so by inserting themselves into the heart of a still-private company's business journey.
Germany's Deutsche Börse, for instance, supports founders of startups from the financial sector via its Venture Network, which aims to improve their financing situations. Numerous fintech firms also base their headquarters at the Deutsche Börse FinTech Hub – 450 square metres of individual offices and co-working spaces.
But that's not all.
Refusing to rest on its laurels, the German exchange announced in March 2019 further plans to develop the Hub and bring in new startups by tying up with fintech community platform TechQuartier.
This example clearly demonstrates how exchanges are proactively repositioning themselves as early-stage partners of prospective listers.
Going Above and Beyond
To the extent that some exchanges go the distance to attract new listings, a few others go further by maintaining that commitment even after companies list.
Here's one: The Stock of Exchange of Thailand runs an investor relations professional development division to help IROs of listed firms build communication and engagement capabilities.
Upskiling IROs happens to fall under the domain of IR associations, too. Read more about what they do: Don't Let Your IR Association Membership Go to Waste
And, here's another: In Singapore, smaller-cap companies on the Singapore Exchange will benefit from a S$75 million (~US$54 million) funding programme launched earlier this year by the country's central bank. Part of the grant aims "to groom a pipeline of equity research analysts and retain experienced research talent to initiate research coverage primarily of listed mid- and small-cap enterprises."
Beyond Exchanges
The aforementioned initiatives can potentially inject an added measure of value into both prospective and existing listers.
Moreover, they evidence the renewed commitment of listing boards to be more than just market-making platforms, but as a partner that has the best interests of their listers at heart.
Even so, companies should still take initiative to make the most out of the value provided by exchanges. For starters, why not empower their IROs to engage investors more independently?
Sign up for a FREE account on Smartkarma's Corporate Solutions, a brand-new range of services for C-Suite and Investor Relations personnel of listed companies that's been designed to help IR professionals establish and maintain valuable connections to the investment and analyst communities.