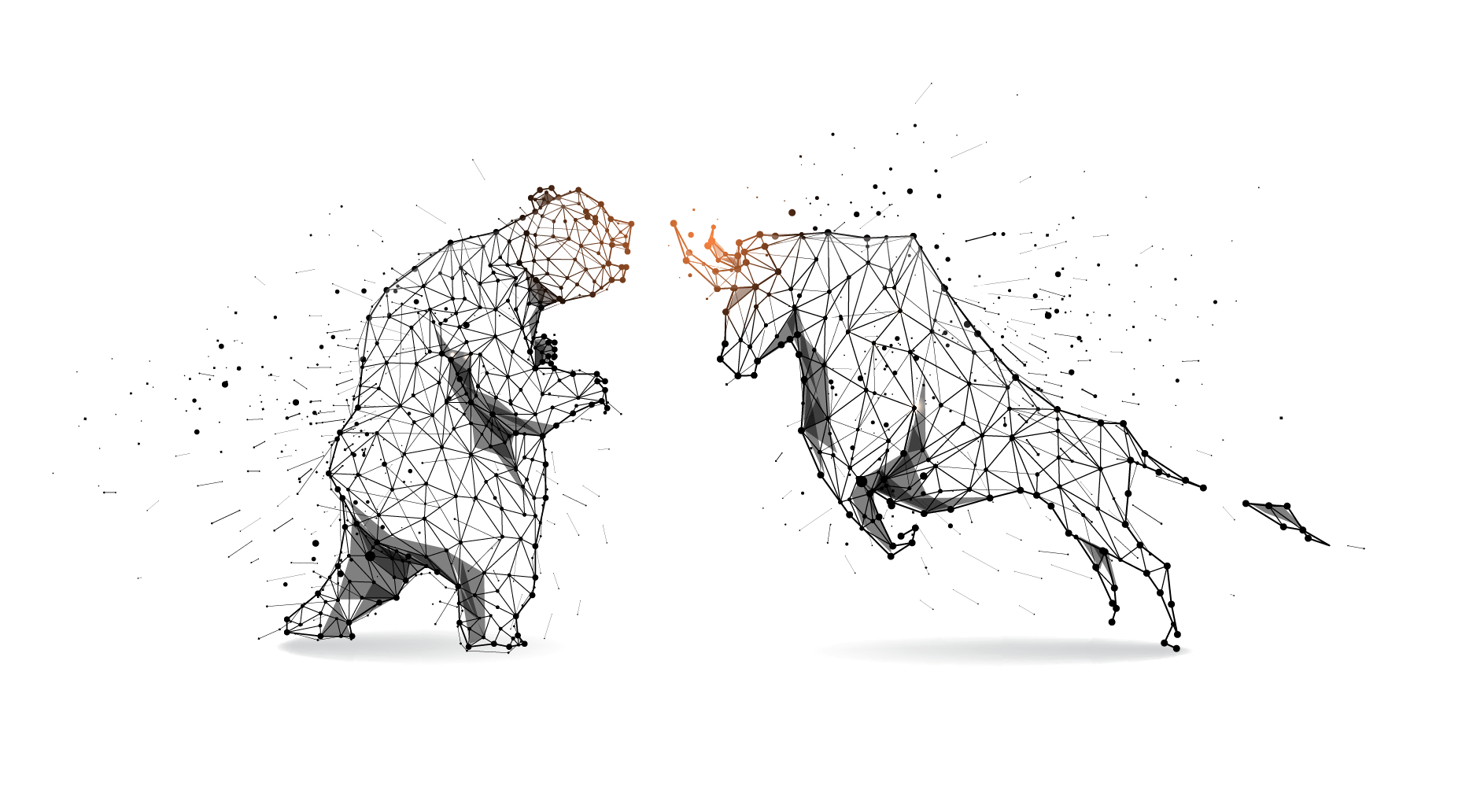 In this briefing:
---
Techtronic Industries Co Ltd. (669 HK) is an OEM and has its own brand for many DIY tooling kits for the American market (77% of the business) and has flourished over the years as they have profited from the labor arbitrage between the US and the Chinese wages differential. The stock has ADTV of USD 57 million, a market cap of USD 17.45 billion, and its share price is 3.8% lower from its 52 weeks high. 
With the heightened tension between US and China, social unrest in the US and potentially bringing more productions to the US which will reduce the company's margin, Techtronic Industries Co Ltd. (669 HK) 's current market valuation at 28x PER may not hold and investors should expect a potential downside of between 36-50%. 
Jinmao Hotel & Jinmao (China) Hotel Investments and Management Limited (6139 HK) (Jinmao Hotel) was suspended on the 8 June "pursuant to the Code on Takeovers and Mergers", having gained ~40% in the previous three trading days.
Funny that.
Late Friday afternoon, an Offer by way of a Scheme was announced, at an offer price of $4.80/share, a 30.4% premium to last close. The Offer price is Final. Irrevocables total 21.04%. The Offeror (China Jinmao Holdings (817 HK)) and concert parties hold 66.81%, therefore the blocking stake at the Unitholders Meeting will be 3.319% of shares out. Jinmao is Cayman incorporated, so the headcount test applies. 
$4.80 is roughly a two-year high, and ~90% above where shares were trading at the beginning of the month. Plus a 57.4% premium to NAV (Dec-19). That should be enough to get this Offer over the line.
There is also a question mark over the treatment of the final distribution of HK$0.1543/share.
On the 13 September 2019, Tencent Holdings (700 HK) and Hammer Capital tabled a preliminary non-binding proposal for Bitauto Holdings Ltd Adr (BITA US) at US$16/ADS, a ~20.6% premium to last close and a 36.1% premium to the 30-day VWAP. This was discussed in Tencent's Potential Downstream Offer For Yixin. 
On Friday (12 June), Bitauto announced it has entered into a definitive Merger Agreement with Tencent and Hammer at the previously-announced Offer price of US$16/ADS. 
Shareholders holding 55.3% of shares out have agreed to vote in favour of the Merger. The proposal needs two-thirds. This is a done deal.
The quirky takeaway from this Merger will be how the downstream unconditional MGO unfolds for Yixin Group Ltd (2858 HK), currently 43.74%-held by Bitauto.
You are currently reading Executive Summaries of Smartkarma Insights.
Want to read on? Explore our tailored Smartkarma Solutions.