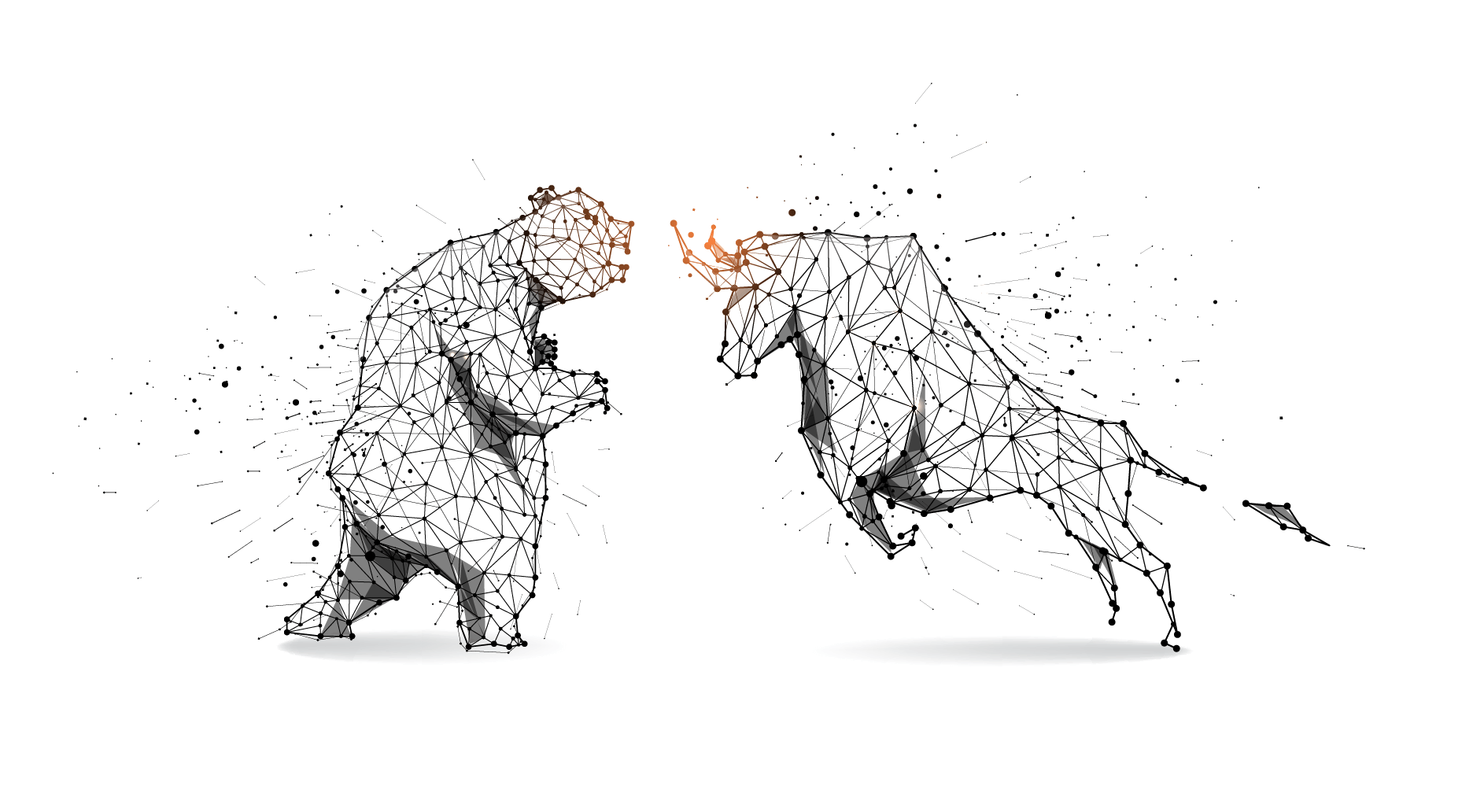 In this briefing:
---
E-Star Commercial Management (ESCM HK) is looking to raise US$150m in its upcoming Hong Kong IPO.
ESCM is a commercial operational service provider focused on the Greater Bay Area (mostly in Shenzhen) although it does have a national presence. The company is ranked first and third in terms of the number of shopping centers and GFA in operation in Shenzhen, respectively.
The company has good long-term commercial properties under management (average of about 15 years). About half of the contracted GFA that has yet to commence operation and fully contribute to revenue. It will start between 2020 to 2023 which will drive revenue growth
Health And Happiness (H&H) (1112 HK) subsidiary has agreed to purchase a stake in Else Nutrition, a plant-based alternative IMF made of almond, buckwheat, and tapioca. 
Else Nutrtion complements the existing product line in the company i.e. Biostime (children probiotics and infant milk formula), Swisse (adult nutrition and supplements), Healthy Times (organic food and formula for toddlers), Dodie (baby glass bottles and accessories), Good Gout (organic food for children), and Aurelia Probiotic Skincare.
In this difficult times in China, HH is better than most of its peers in China and Asia. It has 38% higher ROIC, 82% higher in gross margin, 84% higher in net margin yet it is trading at 25% lower than its peers. Yet its share price has underperformed compared to Ausnutria Dairy Corp (1717 HK) whose exposure to adult nutrition is very small. 
Guoxuan High-Tech Co Ltd (002074 CH) is lithium battery producers for electric commercial and passenger vehicles. The company has a market cap of US$4B and is listed in Shenzhen stock exchange. The stock has rallied in the last month on the news that Volkswagen is in discussion to invest 20% stake in the company.
The company has been burning cash and leveraging its balance sheet. The recent rally does not appear to be grounded in fundamentals but appears to have been primarily driven in anticipation of funding to deleverage the balance sheet. We believe that in the absence of a turnaround strategy the company will face headwinds if the negotiations with Volkswagen fail. In such situation we expect the stocks to revert back to its long-term mean valuations, a drop of 50% from current levels.
Despite the fanfare only one Chinese company listed (and raised money) in London after the announcement of the London Shanghai Connect.  There have been no listing of Chinese Depository Receipts by companies listed in London.  This is starting to look like a white elephant.  We have reviewed the successful Depository Receipt programmes around the world and conclude that the pull to issue Chinese Depository Receipts is only weak at present.  We do think that companies are reviewing the option of issuing CDRs but there is no intense pressure to do so.  By following the factors we have identified, authorities and exchanges could build a more successful programme.
You are currently reading Executive Summaries of Smartkarma Insights.
Want to read on? Explore our tailored Smartkarma Solutions.