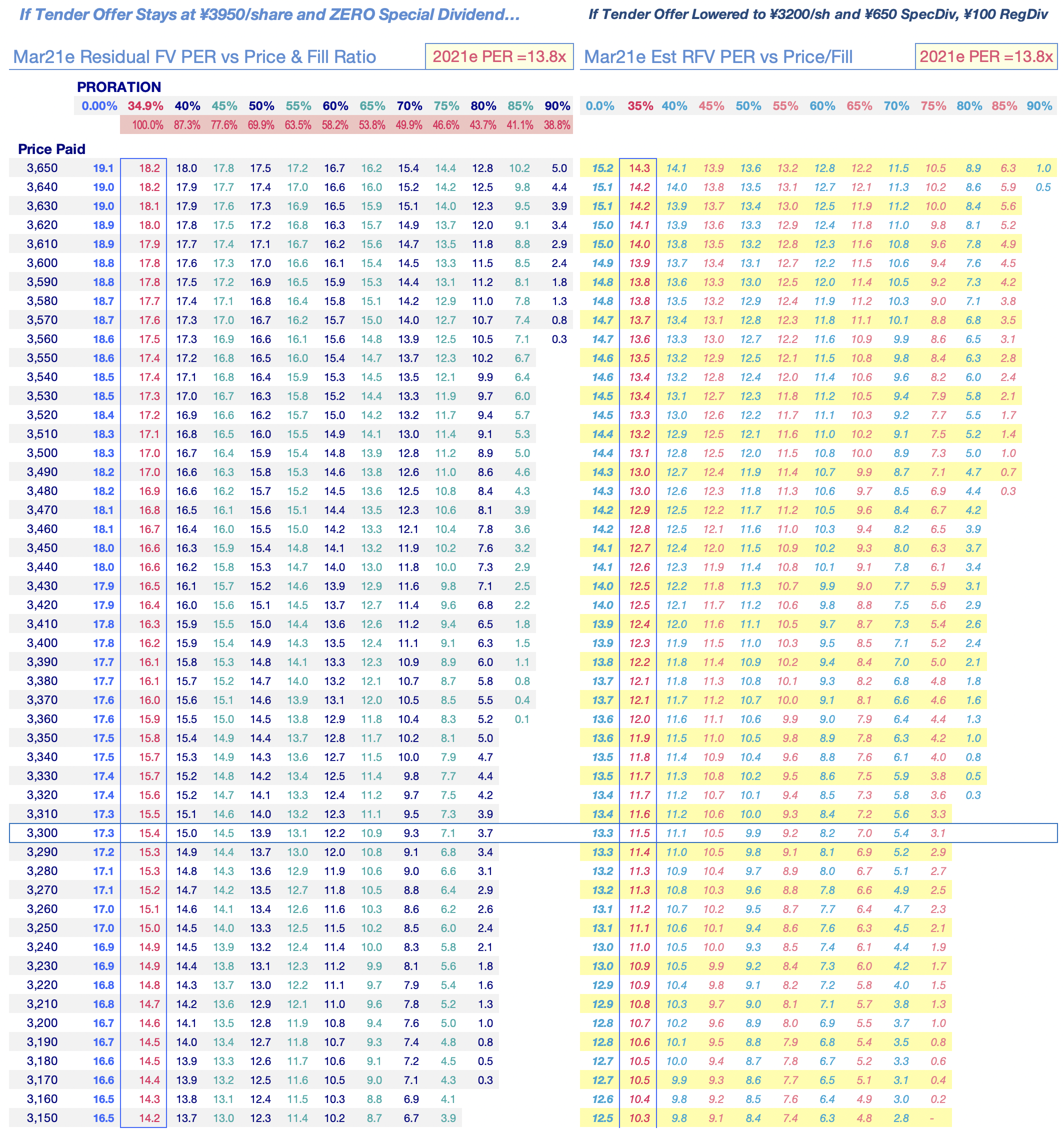 In this briefing:
---
Maeda Road Construction Co (1883 JP) today announced the start of talks with Nippo Corp (1881 JP) as a measure to counter Maeda Corp (1824 JP)'s Tender Offer. 
It is a very hand-wave-y announcement with comments about cost pull, resource allocation, efficiencies, working towards the public good by constant improvement of social infrastructure, and then at the very end…
The two companies will proceed with the discussions on the specific terms of the alliance while complying with the antimonopoly law and other relevant laws and regulations.
The history here – the reason why that last line is needed – tells you something about what this announcement means. 
You are currently reading Executive Summaries of Smartkarma Insights.
Want to read on? Explore our tailored Smartkarma Solutions.