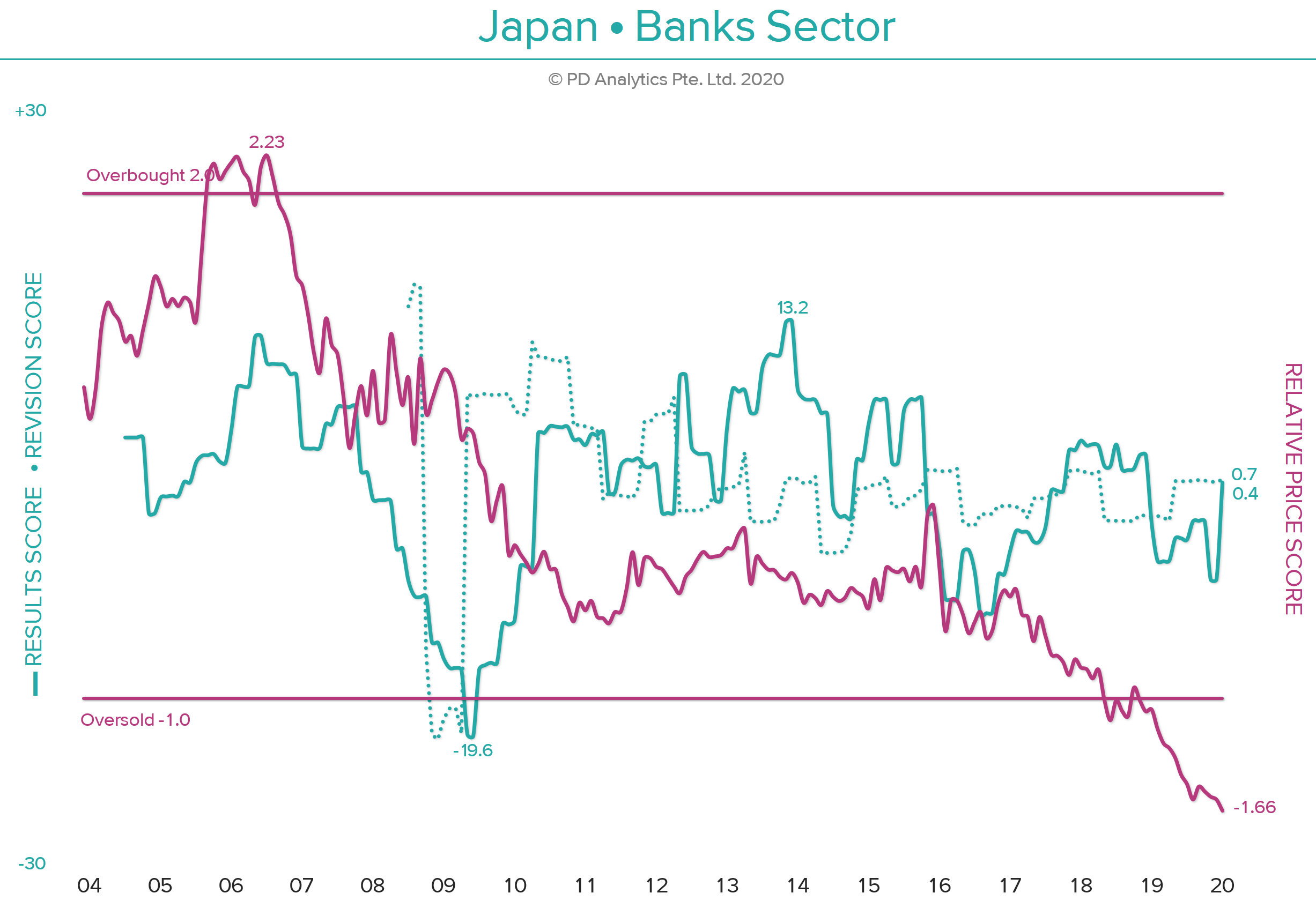 In this briefing:
---
Over the next eighteen months the airwaves in the UK will be filled with a relentless bombardment of mindless jargon as the media report on the progress of the negotiations between the EU and the Government on the terms on which trade between them will be carried on after Brexit. (Right now, the UK has left the EU in name only). Words and phrases like 'free trade', 'competitiveness' and 'regulatory alignment' will be bandied about, without anyone who uses them saying what they mean. Quite often the speakers will not know. All of which will have the effect of obscuring from the view of the ordinary person what is actually going on.
In this insight, David Simpson, our guest writer, explains what to expect from the forthcoming Brexit negotiations.
---
David Simpson is an Economics graduate of University of Edinburgh (First Class Honours) and Trinity College, Dublin (PhD). He served as research assistant to Nobel Laureate Wassily Leontief at Harvard University in the 1960s. He was co-founder of the Fraser of Allander Institute for Research on the Scottish Economy and then, latterly, Chief Economist at Standard Life Plc in Edinburgh. He has published numerous books and articles on economic theory and input-output analysis. Since his retirement he has lived in his native East Lothian, near Edinburgh.
THREE-YEAR LOW – With Bridgestone (5108 JP)'s results and revision now added, our final tally for this season is a 196 basis point decline in our Results Sore – the lowest since March 2017.  In contrast, the Forecast/Revision Score reached a three-month high as the 470 companies with December year-ends put an optimistic gloss on their medium-term outlook. As we have noted in our recent daily roundups, a normal precondition for a cycle low is for the Forecast/Revision Score to rise above the Results Score. Forecast/Revision Score peaks and troughs usually occur one to two quarters ahead of those for the Results Score.  Covid-19's impact will likely see the 2016 'playbook' repeated next quarter with a lower Results Score and a 'sideways' Forecast/Results Score. The Results Score cycle low point will be reached with the mostly-interim results to be released in six months. 
LEADING INDICATOR – By including several momentum factors into our Scoring (see below), we can provide a better indication of future business conditions. Indeed there is a 0.83 correlation between the Cabinet Office's Business Condition Leading Indicator and the Forecast/Revision Score. Reported earnings, as well as company forecasts, are lagging indicators and, as shown in Part 1 of this Insight. Both data series peaked one year after our Scores and the market peaked in early 2018. 
SCORING METHODOLOGY – For those new to these Insights, we briefly recap our scoring methodology below:-
Results Scores are calculated using the most recent eight quarters of company data for Revenues, Operating Income and Operating Margin and, for each, measure the rate, degree and consistency of change. The Results Score has a maximum of +30 and a minimum of -30 for each period. Our data series commences from the time a particular company issues quarterly results. The sample size becomes significant from March 2005.

The Forecast/Revision Score is based on both Annual and Interim period company forecasts and compares changes from previous forecasts as well as against the trailing twelve-month (TTM) or previous first-half results, with annual forecasts being double-weighted. This Score also has a maximum of +30 and a minimum of -30 for each period.  For this series, our data samples start from August 2008.

The combined Results & Revision Score (RRS) is the average of the Results Score and the Forecasts/Revision Score.

All company Scores are then cap-weight-aggregated into Sector, Peer Group and Market Composite Scores for which the seventeen-year monthly and two-year daily track records are shown above. Only currently listed-companies are covered in the aggregate Scores, and the Total Market Capitalisation excludes delisted entities. REITs are not included.

---

• SECTOR SCORES •

In the DETAIL Section below, we provide a detailed breakdown of our RRS Scoring for Sectors, Peer Groups and individual companies, highlighting this quarter's 'winners' and 'losers'. The chart above shows a  seventeen-year 'timeline' of the cap-weight-aggregated Sector RRS Scores and the ebbs and flows around the business cycles. The Metals Sector is the most volatile on the downside and has yet to 'bottom' this cycle. Technology Hardware appears to have already rebounded; however, Covid-19 suggests this Sector may relapse. On the upside, the Information Technology Sector has replaced the Internet and Telecoms Sectors as the contra-cyclical 'champion'. 
Focus is on Apple Inc (AAPL US) and the rising wedge as well as big tech upside fade levels and pullback targets for March. We cover cycles levels in Amazon.com Inc (AMZN US)Alphabet Inc Cl C (GOOG US)Facebook Inc A (FB US)Microsoft Corp (MSFT US) .
Apples' exhaustive rising wedge stands out as a peak set up with uptick resistance within yesterdays' gap zone.
As breadth narrows, it comes down to top tech holding the market together. If big tech rolls over then so does the NDX and SPX and the global cycle.
Note that recent tech strength has been on diminishing buy volumes from early February (x Microsoft) for this group which often precedes pullbacks from current overbought readings. Pullback levels and fresh buy zones in March hinge on price congestion and trendline supports holding. Apple and Facebook display the weaker underlying structures. Google and Microsoft show extended rises with pullback risk but remain macro bullish. Amazon exhibits the more bullish underlying technical posture.
Highlights since our last monthly- 'EV Battery Monthly: No Further Cut in Subsidies for NEVs in China Suggests Better Market Conditions' are as follows:
In the last monthly, we stated that no further cut in NEV subsidy in China would suggest better market conditions for battery players there. However, the recent coronavirus outbreak and the production stoppage signal possible supply chain disruption risk for the battery players, although their key plants are currently located away from the affected province.
3Q results point to recovery.
Gigafactory with Tesla made profits during the quarter. However, stabilisation of profits depends on Tesla's ability to meet production targets.
The company continues moving towards Toyota Motor (7203 JP) regardless of the Gigafactory making profits.
CATL (A) (300750 CH) confirms tie-up with Tesla Motors (TSLA US). While the move might benefit Tesla, we think otherwise for CATL, as mentioned in CATL Could Be Tesla's New Battery Supplier- Panasonic in Trouble?. We feel that Panasonic is not losing much by not joining Tesla in China, given its tie-up with Toyota to serve the Chinese market.
Tesla has reportedly started the process for building its own battery plant. While this might be true, we think that the success rate of this move and the time period for such an achievement are still questionable.
South Korean players seemed rather quiet, except that LG Chem Ltd (051910 KS) has also partnered with Tesla, taking on some risk, while Samsung Sdi (006400 KS) is bent on building its upstream by securing supplies, possibly to serve the deals it has already signed up for.
CATL's share price continued to rise, followed by the Korean players, both outperforming the market. Panasonic's share price regained following the 3Q earnings release and news on its Gigafactory reporting profits. BYD (1211 HK) continued to see relatively weak performance.
On February 18th, Doosan Heavy Industries (034020 KS) announced a massive restructuring plan, one of its biggest ever in its 58 years of history. As of the end of September 2019, the company had 6,784 employees, of which about 2,600 are 45 years old or more. This restructuring plan includes a voluntary ERP (early retirement program) for these 2,600 employees.
It has been estimated that nearly 1,000 employees could seek this ERP program, which would represent nearly 15% of its total workforce. Although this massive restructuring program is not good news for the employees of Doosan Heavy Industries, this should act as a positive factor on the stock price of the company since it should be able to boost its operating profit starting 2021.
The United Future Party is pro-nuclear power and if they are able to win the General National Assembly election, it would certainly have a major positive impact on Doosan Heavy Industries (034020 KS). Nonetheless, there are still nearly two months left until the election and in Korea, that is like a lifetime in political ages and so much could change during this period.
You are currently reading Executive Summaries of Smartkarma Insights.
Want to read on? Explore our tailored Smartkarma Solutions.