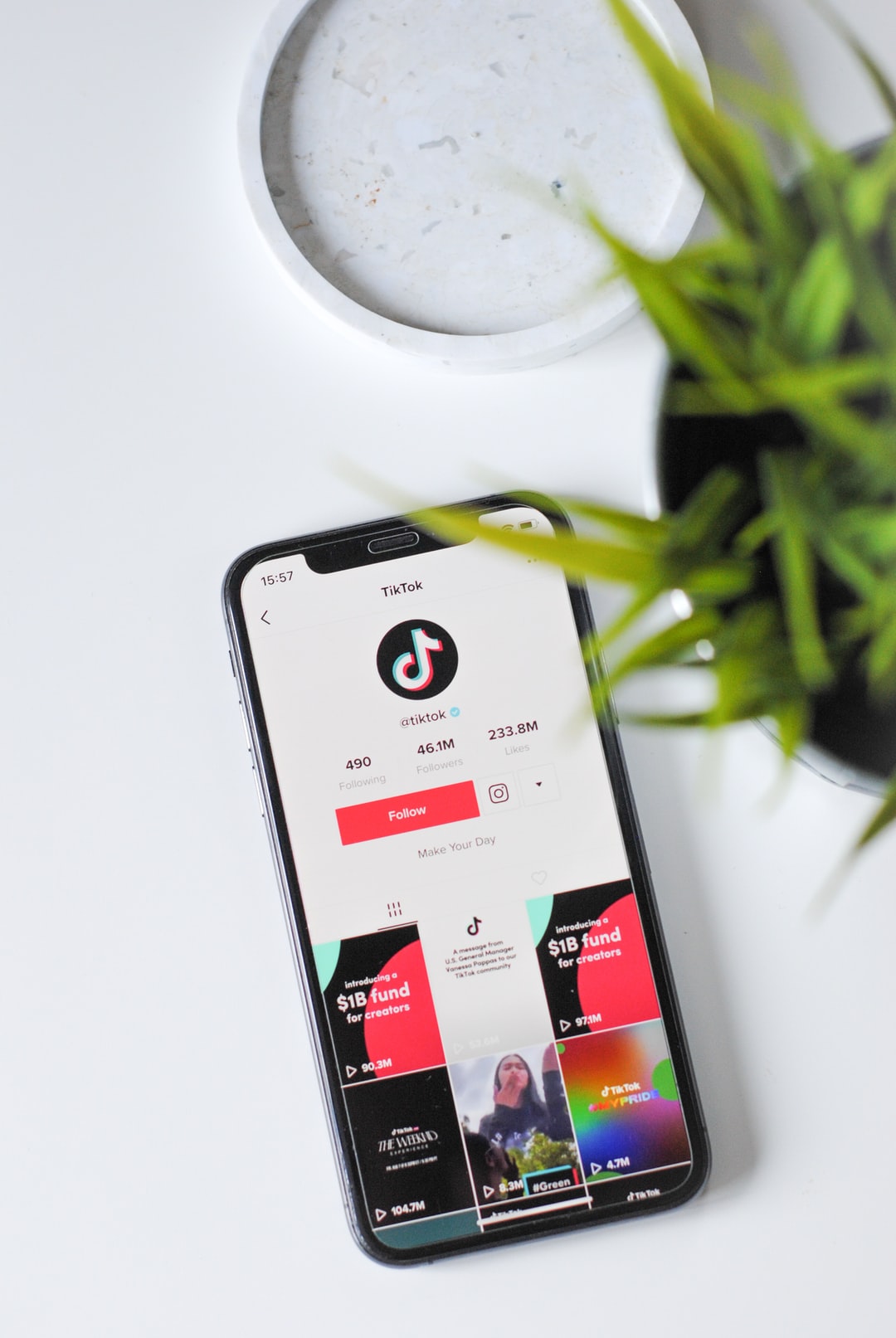 In today's briefing:
ECM Weekly (18th April 2021) – ByteDance Zhaoke, We Doctor, Medlive, Bio-Thera, Grab, Ngern Tid Lor
Tencent Holdings – FHC Restructure On Its Way
Japan Small Cap Growth: TeamSpirit – Better Days Ahead
---
Aequitas Research puts out a weekly update on the deals that have been covered by the team recently along with updates for upcoming IPOs.
Asia ECM pipeline continued to build up this week. Grab announced the details of its SPAC listing with a target market value of about US$40bn. The company will raise more than US$4bn proceeds from a fully committed PIPE which include BlackRock, MSIM, T. Rowe Price, Fidelity, Janus Henderson, Mubadala, Nuveen, Permodalan Nasional Berhad and Temasek. We shared our initial thoughts in:
In Hong Kong, it was reported that ByteDance has kicked off IPO preparations for some of its main businesses, which includes Douyin. The company was still deliberating on the listing venue but it is likely that it will conduct a separate listing of its overseas assets.
Dida re-filed with HKEX after its initial application from October last year lapsed last week. The company is probably trying to get ahead of Didi Chuxing's listing as the latter filed confidentially for a US listing last week. There were also news reports of SF REIT looking to pre-market this month and JD Logistics will be seeing listing approval at the end of this month.
Trip.com's secondary listing in Hong Kong will debut on Monday and the company's ADR corrected in line with our earlier expectation but the spread out allocation might weigh on near-term performance.
Our upcoming IPO coverage this week centered around Healthcare names. Zhaoke Ophthalmology Pharma (6622 HK) launched its bookbuild on Friday and it is expected to price this coming Wednesday. 
We also looked at We Doctor, Bio-Thera, Medlive, and Edding Group. :
In the US, Waterdrop Inc prospectus is publicly filed with the SEC. The online insurance technology company is looking to raise about US$500m but there had been news reports that the company was facing pushback from local regulators. 
Aside from Didi Chuxing, Ximalaya FM also filed confidentially for up to US$1bn IPO. Soulgate, a Chinese social networking app operator, and Keep, a Chinese fitness app are looking to file their prospectuses this month. 
This week we took a brief look at TuSimple, a pre-commercialization autonomous technology vendor for truck freights, before it debuted on Thursday.  
In Thailand, Ngern Tid Lor (NTL TB), launched its US$1bn bookbuild. Books will close on 27th April.
In the Philippines, we followed-up with a peer comparison of Monde Nissin against competitors. 
Singapore ECM suffered a setback this week.  ThaiBev announced on Friday that they have decided to defer the Proposed Spin-off listing of BeerCo citing uncertain market conditions and volatile outlook. We had discussed management's valuation expectation of BeerCo vs. the likely valuation it can command in our earlier note. Core REIT has also shelved its IPO citing weak demand and volatile market conditions.
Placements were spread out over the past week, with Regis Resources (RRL AU) in Australia and Lasalle Logiport Reit (3466 JP) in Japan. Kakao Corp (035720 KS)'s founder  sold about US$450m worth of shares.
Credits to Clarence Chu for helping out with the Weekly Update.
Our overall accuracy rate is 73.9% for IPOs and 67.2% for Placements 
(Performance measurement criteria is explained at the end of the note)
New IPO filings this week
Dida (HK, US$500m, refiled)
Shanghai Hanyu Medical Technology Co., Ltd (HK, US$500m)
Waterdrop Inc (The U.S, US$500m)
Shriram Properties (India, US$100m)
G R Infraprojects (India, US$100m)
Analysis on Upcoming IPOs
---
*One Reorganization Down, One More To Go: Tencent Holdings (700.HK) [Tencent] announced a new round of organizational and employee adjustments in its Platform and Content Group (PCG) – the largest reshuffle since it began in 2018. With Alibaba Holdings (BABA] agreeing to form a financial holding company. Tencent cannot be far behind; and  
*Earnings To Decline, Capital Requirements To Increase: For Tencent, WeChat Pay and the broader lending/deposit taking business are likely to be reined-in. At CNY 38.5 bn, FinTech represents a growing 28.8% of revenue – and are key component of Tencent's current and future results.  No matter what spin that Tencent wants to place on its other businesses, an FHC represents significant downside risks. Earnings will compress, as capital requirements increase.
---
TeamSpirit Inc (4397 JP)  reported 2Q FY8/21 earnings after the April 9 close. The stock price fell by around 20% following that and a full-year guidance cut. 

 

The market reacted to the slower than anticpated growth in licences, which is the key revenue driver. Full year sales estimates were cut 8% to ¥2.9b. 

 

We take a positive view of management reaffirming its growth strategy and stepping up marketing activities for the new enterprise product, TeamSpirit EX. 

 
---
Before it's here, it's on Smartkarma