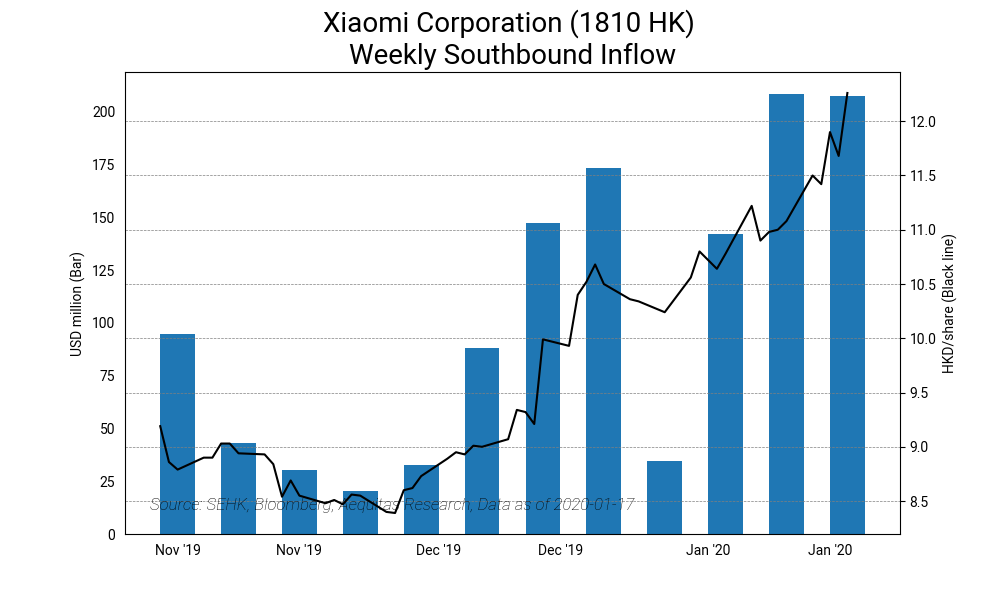 In this briefing:
---
In our weekly HK Connect Flow series, we aim to help our investors understand the flow of southbound trades via the Hong Kong Connect, as analyzed by our proprietary data engine, and highlight interesting observations.
In a Hong Kong exchange report released in July, the exchange highlighted that flows from mainland China accounted for 12% of the total trading volume in the market and is ahead of the US investors' 10% and UK investors' 7% share respectively. 
You are currently reading Executive Summaries of Smartkarma Insights.
Want to read on? Explore our tailored Smartkarma Solutions.