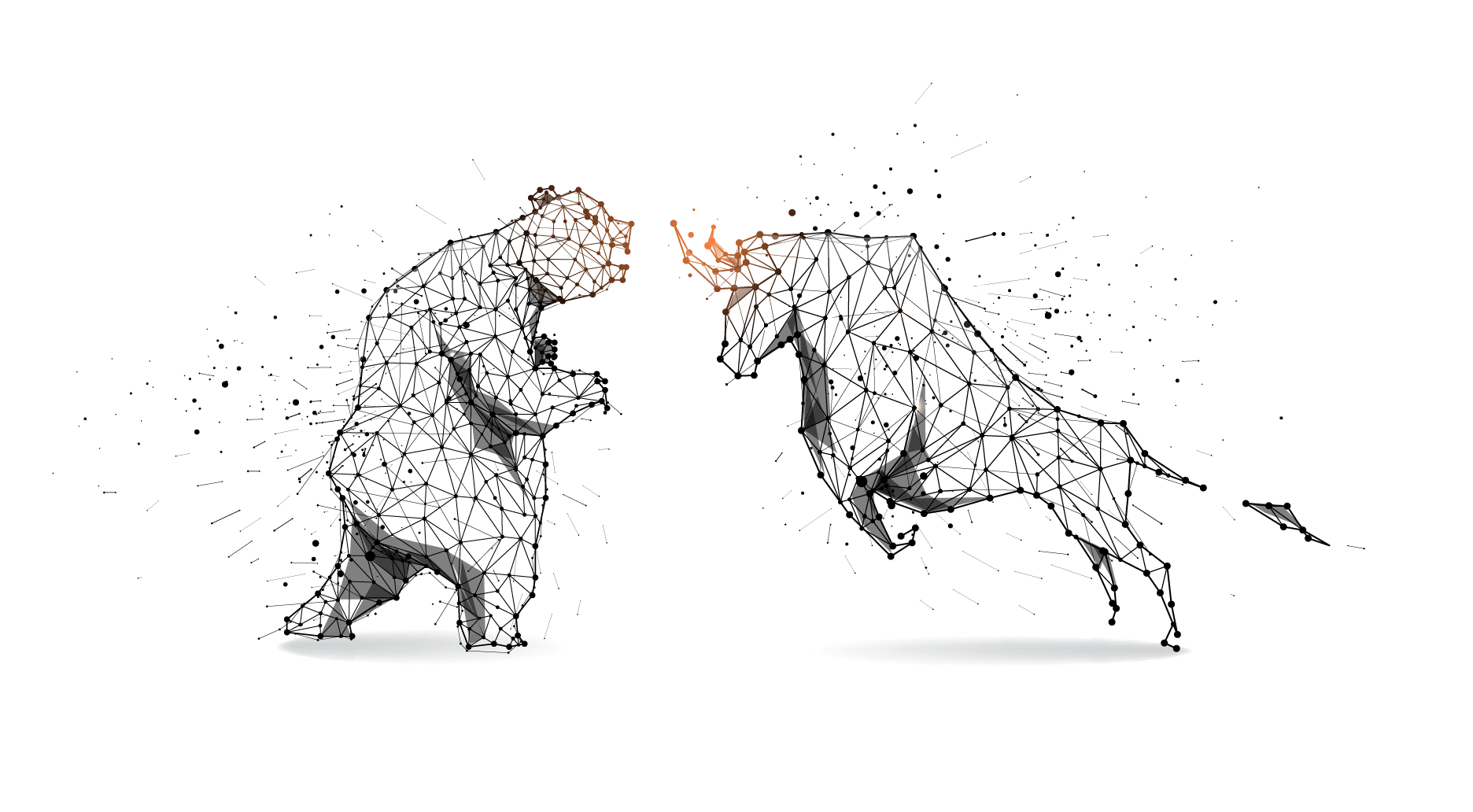 In this briefing:
Softbank Vision Fund: Not Enthused About DoorDash IPO Filing but Vir Biotech Rally Could Be Positive
---
Moving away from the sordid details on Vision Fund's inner workings we tagged yesterday, we though there were a couple items out of the US worth mentioning. First, portfolio company DoorDash has confidentially filed for an IPO…we think the timing has more to do with last week's bull market than this week's Coronavirus reversal but the lackluster record of IPOs for loss-making companies likely means the chances of a valuation bump for Softbank as we saw before Uber and WeWork are less.  Second, Vir Biotech shares surged another 72% today, enough to outpace erosion in the Uber value and keep Vision Fund performance flat in a day markets fell 3-4%.  Monetisation of part or all of that stake would be positive for funding Vision Fund 2 and flattering to the P&L.  
Samsung's 30% cap got pushed back to June. Even if imposed in June, the KRX now has a comfortable buffer as the local ETFs do not need to cap Samsung at 30%. Nonetheless, the Samsung 1P is still going quite strong. The pref discount currently sits at 15.61%, which is still pretty close to the all-time low. Then, the question is why 1P is still going this strong despite the waning 30% cap factor.
Samsung C&T unveiled a new shareholder return policy for the next three years, FY20~FY22. It said that it would give out 60~70% of the dividend income from the affiliated companies in dividends to its shareholders with a minimum DPS of ₩2,000. Also, it will cancel a total of 2,802,962 common shares (with 15 1PB shares). Over the last two years, C&T gave virtually 60% of the dividend income from the affiliated companies in dividends to its shareholders.
You are currently reading Executive Summaries of Smartkarma Insights.
Want to read on? Explore our tailored Smartkarma Solutions.