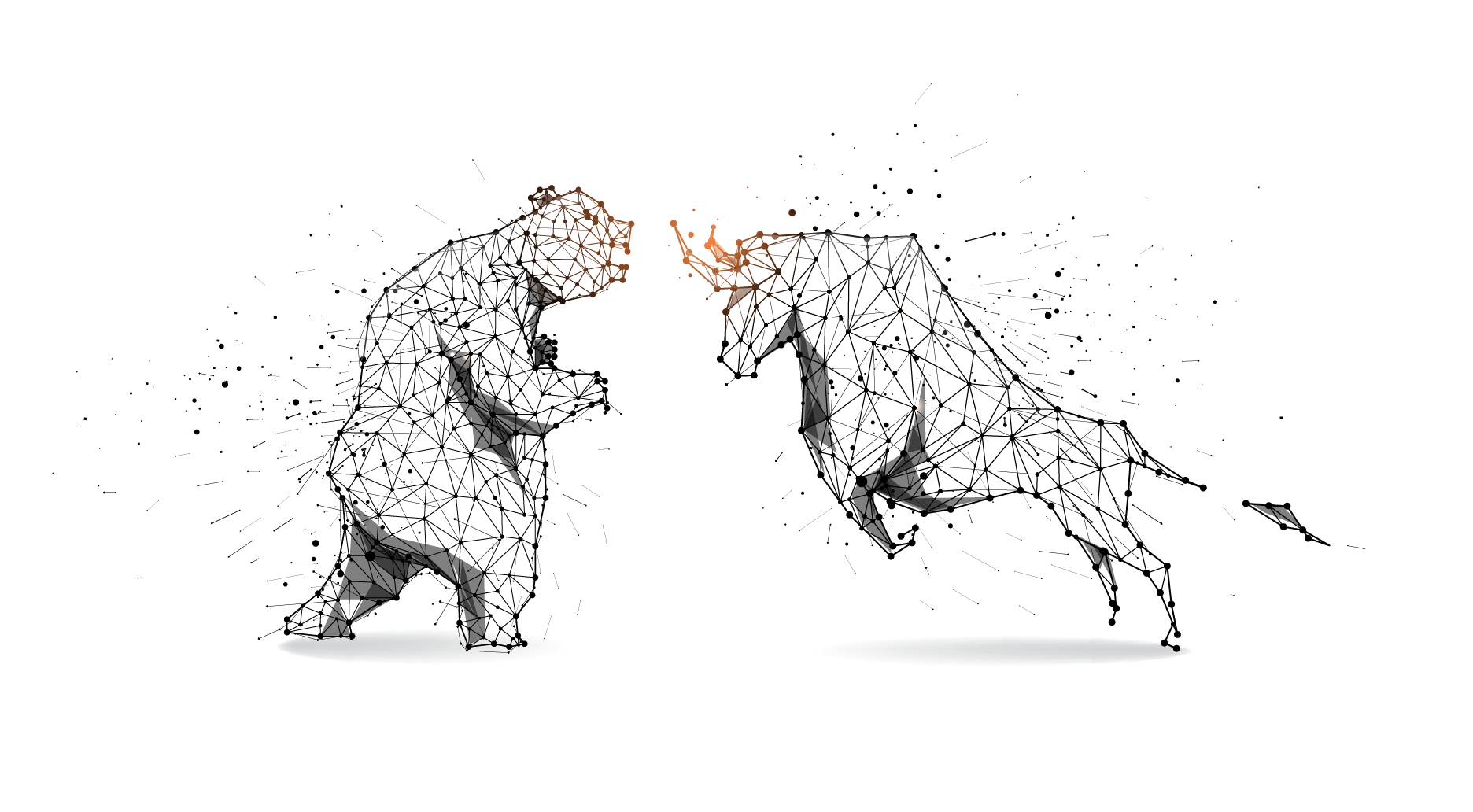 In this briefing:
---
This past week's offering of Insights across [email protected] is filled with another eclectic mix of differentiated, substantive and actionable insights from across South East Asia and includes macro, top-down and thematic pieces, as well as actionable equity bottom-up and credit insights. Please find a brief summary below, with a fuller write up in the detailed section. We also include in the detailed section the past week's relevant Discussions in [email protected]
Macro Insights
In Outlook Factors Turning Positive, Save Governance / UAE Fund Hyped / Step Towards Fuel Reform, CrossASEAN Insight Provider Kevin O'Rourke comments on the most important political and economic developments in Indonesia over the past week.
In Catalyst Calendar for Thai Equities 2020, our Thai Guru Athaporn Arayasantiparb, CFA lays out his thoughts on the potential catalysts for the Thai stock market in the coming 12 months.
In Thai Equities: Five Things That Changes in 2020,Athaporn Arayasantiparb, CFA highlights five different issues that will affect the Thai Equity market in 2020.
Equity Bottom-Up Insights
In Astra International (ASII IJ) – A Dawning Recovery Is Afoot, CrossASEAN Insight Provider Angus Mackintosh revisits the company following a conversation with management on the outlook for 2020. 
In Telkom Indonesia (TLKM IJ) – The Emperor of Data, CrossASEAN Insight Provider Angus Mackintosh zeros in on Indonesia's leading telco after a meeting with management and returns with a positive view on the outlook.
In Blue Bird (BIRD IJ) And GoJek – An Alliance of Champions,Angus Mackintosh revisits Indonesia's largest taxi operator in light of the decision to sell a stake to GoJek and find plenty to cheer about.
In Procurri (PROC SP): Failed Park Place Sale = Focus Back on How Undervalued Procurri Remains, CrossASEAN Insight Provider Nicolas Van Broekhoven revisits the company following a failed asset sale. 
In Starhub (STH): Not as Bad as People Thought, CrossASEAN Insight Provider Henry Soediarko takes a close look at the company in the context of its earnings.
In Asia United Bank: Strong Fundamental Momentum, banking specialist Paul Hollingworth takes a look at this smaller cap Philippine bank.
In Central Retail Group IPO Is Set to Become the Biggest IPO in Thailand,Oshadhi Kumarasiri comments on this upcoming Thai retail IPO.
In Central Retail IPO and Potential Changes to the SET50 Index,Brian Freitas zeros in on this upcoming Thai Retail IPO and the consequences for the SET50. 
In Amverton: Game Over For Minorities,David Blennerhassett zeros in on this ill-fated property developer.
In TCB: Subpar Trends and Valuation Leave Us Unconvinced banking specialist Paul Hollingworth zeros in on one of Vietnam's most popular banks amongst foreign investors but he remains underwhelmed.
Sector and Thematic Insights
In Aequitas 2020 Asia IPO Pipeline – Busy Year Ahead,Sumeet Singh summarises the most important up-and-coming IPOs this year, with a specific section on SE Asia. 
Credit Insights
In Barito Pacific – New Issue Assessment – Lucror Analytics,Trung Nguyen circles back to Indonesia's biggest chemical and renewable energy player in light of the announcement of a new bond issue.
In Bayan Resources – New Issue Assessment – Lucror Analytics,Trung Nguyen takes a close look at Bayan Resources (BYAN IJ) given an upcoming bond issue. 
in Buana Lintas Lautan – New Issue Assessment – Lucror Analytics,Trung Nguyen takes a look at Buana Lintas Lautan (BULL IJ), an Indonesian shipping company that serves the domestic oil & gas sector, is conducting a roadshow with a view to issuing USD Notes with a tenor of 3-5 years.
At CrossASEAN Research we strive to produce unbiased and differentiated on the ground Insights on companies, economies and stock markets across South East Asia exclusive to Smartkarma. Our research is produced for the most part after face to face meetings and conversations with company management to dig deep into the long-term vision and strategy of the companies we cover. We offer bespoke work, company visits and tailor-made trips across South East Asia to our clients through Premium Services on Smartkarma. Please feel free to show your appreciation for any of our insights you find useful using the like button. It makes a difference!
Elite Commercial REIT (ELITE SP) (ECR) plans to raise up to US$170m in its Singapore listing. 
The initial portfolio will comprise of 97 commercial buildings located across the UK with a total net internal area of approximately 2.6m sqft and total site area of approximately 47 hectares. The REIT is being sponsored by Elite Partners, Ho Lee Group and Sunway Bhd (SWB MK). 
In this insight, I'll talk about the company's portfolio and financials. 
The highlights for December are as follows:
The labour shortage at the Nevada plant is said to be under control. Thus, delays in supply do not seem to be a concern.
A partnership with Tropos should strengthen the software side of Panasonic's business. Motors. Panasonic's software platform, OneConnect, to be used in Tropos manufactured EVs designed for use in last-mile applications and emergency.
Efforts by the company to improve its battery business and adopt CASE related technologies (as highlighted in our previous monthlies) are likely to bring in growth only over the medium term. For the upcoming quarter, consensus and our estimates are for a decline in revenue and OP given the unfavourable market conditions and struggle in battery business through last year.
There will be no further cut in subsidy in China for NEVs. With the subsidy staying intact, demand for NEVs is likely to improve (or at least not decline further) suggesting better market conditions for battery players globally (who invested in China despite the country's slowdown last year).
CATL was quiet last month, although there was news about the company being a possible buyer of the US luxury car brand-Aston Martin. This seems more likely to be merely a rumour and we feel that CATL does not seem to have strong synergies to do so.
South Korean players had no major battery highlights last month.
CATL's share price continued to rise last month, followed by Panasonic, both outperforming the market. The Korean players and BYD continued to see relatively weak performance during the month.
You are currently reading Executive Summaries of Smartkarma Insights.
Want to read on? Explore our tailored Smartkarma Solutions.