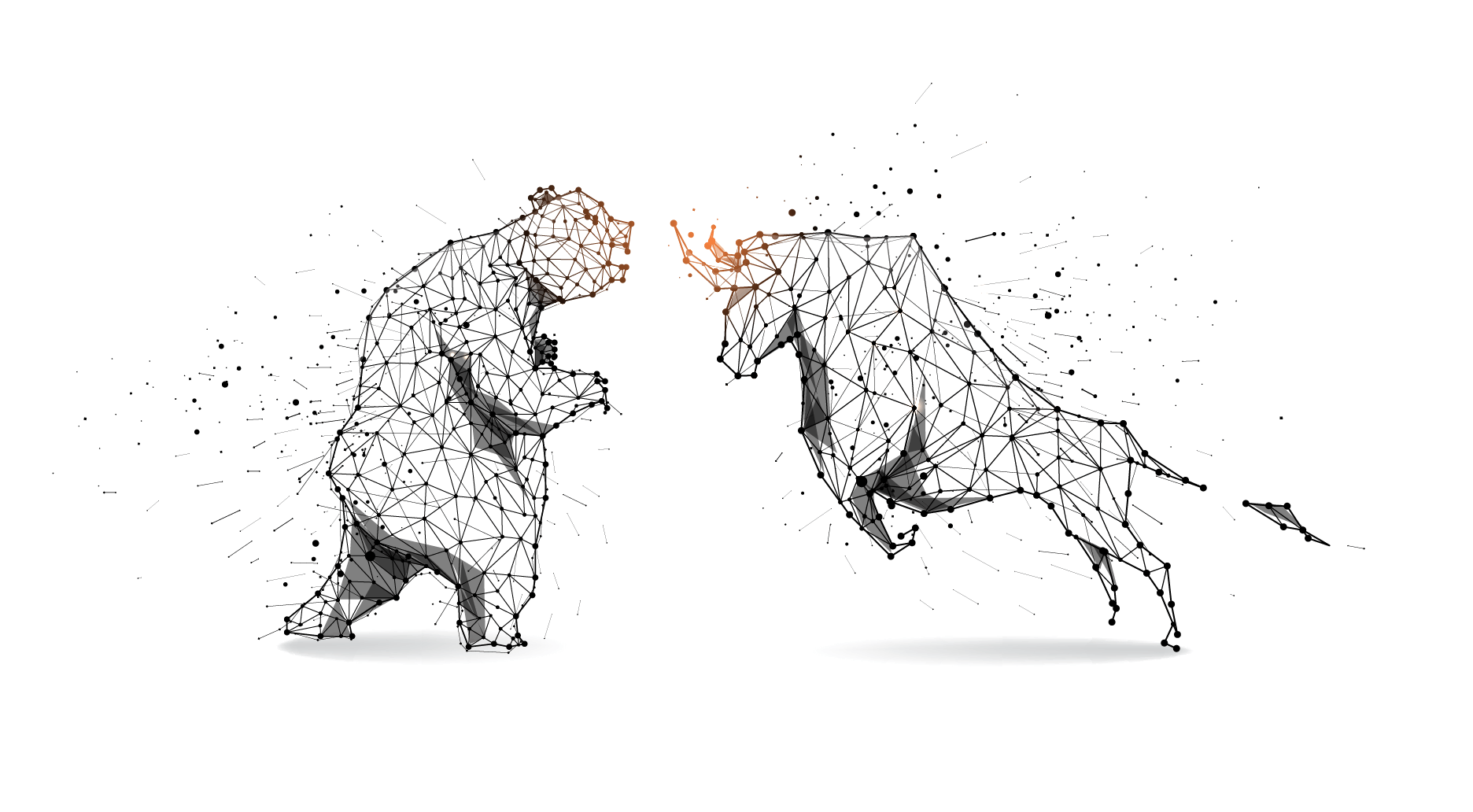 In this briefing:
---
The main subject of this report is as follows: "How Long Does It Take To Change One's Behavior? Why Does This Matter in the Post COVID-19 World?" Certainly, COVID-19 will change the way people behave. The longer that COVID-19 lasts and the longer that millions of people are under lockdown, their behaviors will change further, potentially making them into a habit and this would have a tremendous impact on the global economy. 
We are specifically interested in this topic because as millions of people around the world undergo "lockdown" for a period of one to three months, this could have an enormous behavior change once this lockdown period ends.
The change in behavior patterns (especially related to consumer spending) in the post COVID-19 world would also have a big impact on whether the global economy/stock market can turn around quickly (such as after the Great Financial Recession in 2008/2009) or whether the turnaround lasts longer (such as after the Internet tech/crash lasting for nearly 3 years from 2000 to 2002). 
As global markets rebound and businesses start to feel impact of the virus outbreak, there will likely be companies looking to access capital markets to shore up their balance sheet. Singapore Airlines (SIA SP)'s rights issue was a case in point.
In this insight, we will explore what are some Asia-Pacific companies that may breach their debt covenants and will likely look to raise capital in the near-term.
We argued in Lack of US market & macro volatility both reassuring and troubling that "the market's willingness to look through domestic political and geopolitical events suggests that only a significant exogenous or endogenous shock currently beyond markets' radar screens (an "unknown unknown") is likely to really move the needle".
That unknown unknown, a "black swan" event, has turned out to be a global viral pandemic on a scale not seen since the Spanish influenza pandemic of 1918-1919.
The coronavirus outbreak is now three months old but governments, central banks, corporates and households still face a critical known unknown, in our view, namely the total number people who had the coronavirus, acquired immunity and are no longer contagious and who currently carry the coronavirus and are thus potentially infectious.
This includes people who have not been clinically tested – more than 99.9% of the world's population. We estimate that only 3.3 million people (4 out of every 10,000) have been tested for coronavirus, although testing data are patchy and often released with a lag. The main reason so few people have been tested is the still limited capacity to rapidly and reliably test a very large number of people.
In econometric terms that is a very small sample from which to extrapolate country-wide trends. One implication is that the actual mortality rate may be far smaller than reported.
The high number of tests-per-capita conducted in countries such as South Korea has been posited as an explanation for their relatively low number of coronavirus-related deaths. However, other factors have likely been at play, including the timing of clinical tests, demographics, national health systems' capacity to treat infected patients and the timing and efficacy of self-isolation and self-distancing policies, including country "lockdowns".
For now what policy-makers know they don't know will likely continue to influence country-specific containment plans, as well as domestic measures to support economic growth while ensuring the functioning of financial markets.
As the epicentre of the coronavirus pandemic shifts from Europe to the US and the number of deaths and infection cases reach new highs, the costs of the crisis are beginning to be revealed. In Singapore economic activity contracted in 1Q20 at a faster pace than at the worst point during the GFC while Chinese industrial profits were down 38% in the first two months of the year. Despite this we are cautiously optimistic that Asian economic activity led by China will pick-up in the second half of the year. We are much more worried about advanced economies where policy mis-management threatens to tip the world economy into recession.
SIA is seeking to raise S$5.3bn via a renounceable rights issue and an additional S$3.5bn via 10-year mandatory convertible bonds (MCBs).
1,777,692,487 rights will be issued at S$3.00/share – a 53.8% discount to last (S$6.50) and a 31.8% discount to TERP of S$4.40  – on a three rights for every two existing ordinary share basis.
Rights MCBs will be issued on the basis of 295 Rights MCBs for every 100 existing ordinary shares held by shareholders. The rights MCBs are convertible into fully paid-up new shares based on the conversion price of S$4.84, which is a 10% premium to the theoretical ex-rights price of S$4.40/share.
The rights issue is subject to approval by shareholders at an EGM – yet to be confirmed. At the EGM, SIA will seek be seeking shareholders approval for the further issuance of up to ~S$6.2bn additional MCB, "on terms that are substantially similar to the terms of the Rights MCBs and to be offered by the Company to Shareholders on a pro-rata basis by way of one or more further rights issues at such future dates and times as may be determined by the Company at its sole discretion. …   any such further rights issues of Additional MCBs will be undertaken within a period of 15 months commencing from the date of the approval by Shareholders for the issue of the Rights MCBs at the EGM"
Temasek, with 55.46% of SIA, has given an irrevocable undertaking to vote in favour of all resolutions at a forthcoming EGM; and to subscribe for its entitlement to the rights issue and rights MCBs; and to take up any unsubscribed rights shares and rights MCBs.
Separately, SIA has also
arranged
an S$4bn bridge loan facility with DBS Bank to support SIA's near-term liquidity requirements.
Entitlements for the rights shares and rights MCBs will be renounceable and expected to trade on the  SGX.
A rundown of terms and an indicative timetable below.
You are currently reading Executive Summaries of Smartkarma Insights.
Want to read on? Explore our tailored Smartkarma Solutions.