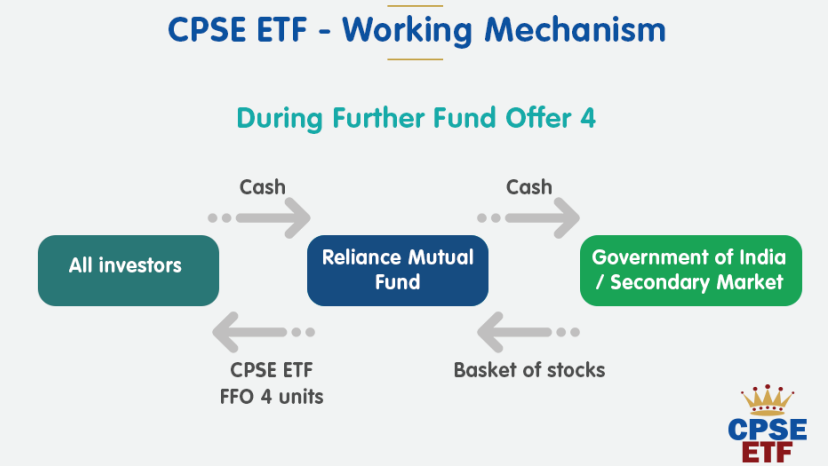 In this briefing:
---
The Central Public Sector Enterprises (CPSE) Exchange Traded Fund R* Shares CPSE ETF (CPSEBE IN) is a passive fund that was created to help the Government of India divest some of its stake in selected CPSEs through the ETF route. The ETF is based on the Nifty CPSE index and currently includes 10 listed Central Public Sector Enterprises. This will change to 12 securities once the latest round of rebalancing is completed on 23 January 2020.
Each time that the CPSE index has been rebalanced, a Further Fund Offering (FFO) has ensued. We believe this time it will be no different.
In this Insight we take a look at the history of the ETF, the current portfolio, historical changes to the index and their impact, and some main points on the potential offering.
Indusind Bank (IIB IN) is one of India's fastest growing financials. This means that it has higher unseasoned loans than many. Where this occurs alongside weak or deteriorating economic conditions, it can see higher NPL formation. The numbers just out, are illustrative of how this can look. Our emphasis herein is on Pillar 3 detail of NPLs and also credit costs, but for an intriguing read of questionable accounting and disclosure, we refer to Hemindra Hazari's report IndusInd Bank's Charge on Shareholder Funds: Obscurity Is the Best Policy?.
You are currently reading Executive Summaries of Smartkarma Insights.
Want to read on? Explore our tailored Smartkarma Solutions.