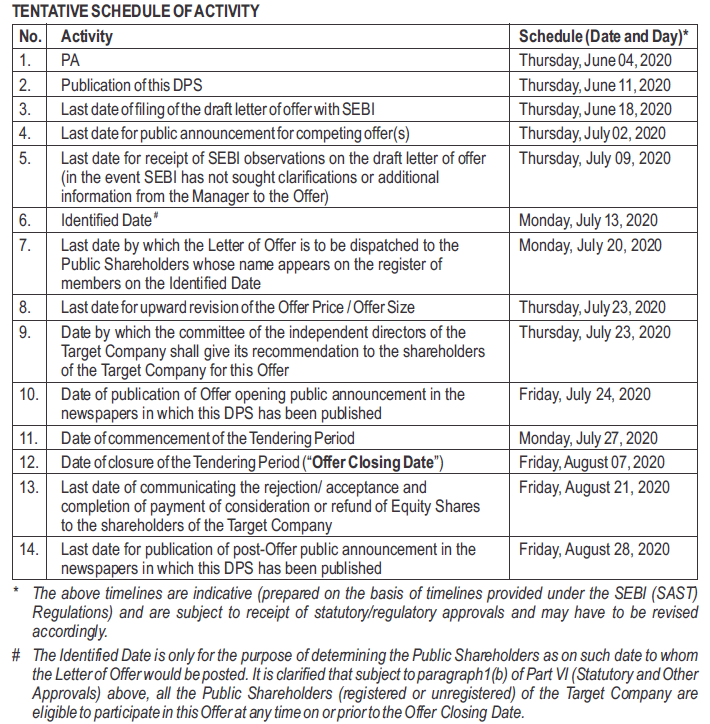 In this briefing:
---
Lucror Analytics Morning Views comprise our fundamental credit analysis, opinions and trade recommendations on high yield issuers in the region, based on key company-specific developments in the past 24 hours. Our Morning Views include a section with a brief market commentary, key market indicators and a macroeconomic and corporate event calendar.
*Weak Earnings Across The Board: Shriram Transport Finance (SHTF.IN) [Shriram] reported FY 4Q20 net income of INR 2.2 bn – missing consensus by 8%-10%, declining INR 6.6  (74.6%) linked quarter as business momentum has effectively grinds to a halt;
*Credit Getting Messy: Although stated gross NPLs at Shriram have actually declined INR 2.1 bn (2.3%), they still represent a grotesque 8.36% of total loans and as of May 2020, about 70% of Shriram's loan book is under moratorium. To make matters worse, we find that Shriram is well-under reserved and has over-stated earnings in FY 4Q20 alone – by INR 6.6 bn or 300%; and
*Liquidity Risk?: Shriram did not apply for a moratorium on repayments to banks when Reserve Bank of India (RBI) announced the first moratorium as it was carrying sufficient liquidity. Subsequently, since the announcement of a second moratorium, and a liquidity rundown in April and May owing to repayments Shriram is now applying to its banks for moratoriums – giving us concerns about Shriram's ability to manage liquidity in this current environment.
Contrary to our expectations, CVC's offer to acquire a substantial stake in Healthcare Global Enterprises (HCG IN) has been approved by the shareholders with a thumping majority. Nonetheless, as highlighted in our earlier note, even in this scenario, the opportunity is attractive with a gross spread of 7.8% (potential IRR of ~50%) as per the last closing price of INR 120.55. We continue to maintain that HCG remains an attractive opportunity for both event-driven and fundamental investors.
Insight Flow:
What's New
What's Next
How Should One Trade?
Conclusion
You are currently reading Executive Summaries of Smartkarma Insights.
Want to read on? Explore our tailored Smartkarma Solutions.