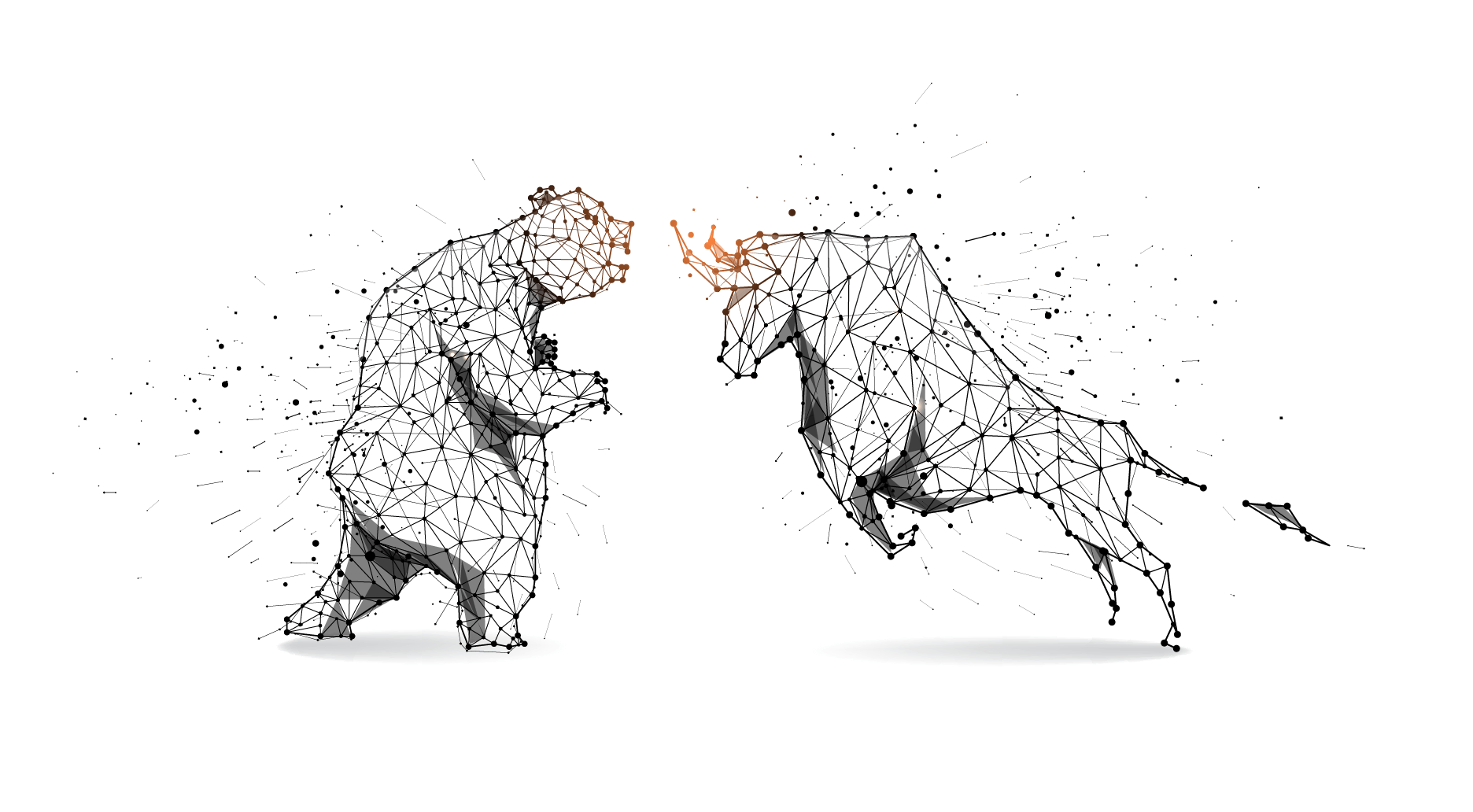 In this briefing:
---
Chambal Fertilisers & Chem (CHMB IN) predominantly manufactures and markets urea. The company as on today has three large urea plants, while it also trades agri-products and other fertilizers such as di-ammonium phosphate (DAP), murate of potash (MOP) and NPK. The company, through one of its few subsidiaries also operates in the software industry in the US. Moreover, the company also operates through a joint venture in Morocco which is involved in the manufacturing of phosphoric acid.
Chambal had reported decent F19 and Q3F20 numbers alongside healthy overall margins. The company witnessed a growth of 34.9% while the EBITDA stood at a high of 12.3% in F19. Its own manufactured product i.e. Urea constituted over 60% of the sales while the traded goods accounted for the remaining 39%. Besides, the company had commenced the production in its Gadepan-III urea plant in January this year and is already operating at 100% capacity bolstering the overall sales. However, on the other hand, there is minimal growth seen in the bottom line due to a one-time exceptional loss of INR 1.9bn recognized in the income statement. There are few areas of concern that open a window for a top-line growth threat. Key highlights are as follows:-
We like the 5.9% bonds due 2023 issued by Manappuram Finance (MGFL IN) . We like the company's primary business (making loans collateralized by gold ornaments), which is characterized by high margins and low credit losses. We do not foresee major risks (funding, asset quality, etc.), going forward.We like the pickup in yields offered by these bonds over those issued by Muthoot Finance (MUTH IN) .
Despite the fanfare only one Chinese company listed (and raised money) in London after the announcement of the London Shanghai Connect.  There have been no listing of Chinese Depository Receipts by companies listed in London.  This is starting to look like a white elephant.  We have reviewed the successful Depository Receipt programmes around the world and conclude that the pull to issue Chinese Depository Receipts is only weak at present.  We do think that companies are reviewing the option of issuing CDRs but there is no intense pressure to do so.  By following the factors we have identified, authorities and exchanges could build a more successful programme.
You are currently reading Executive Summaries of Smartkarma Insights.
Want to read on? Explore our tailored Smartkarma Solutions.