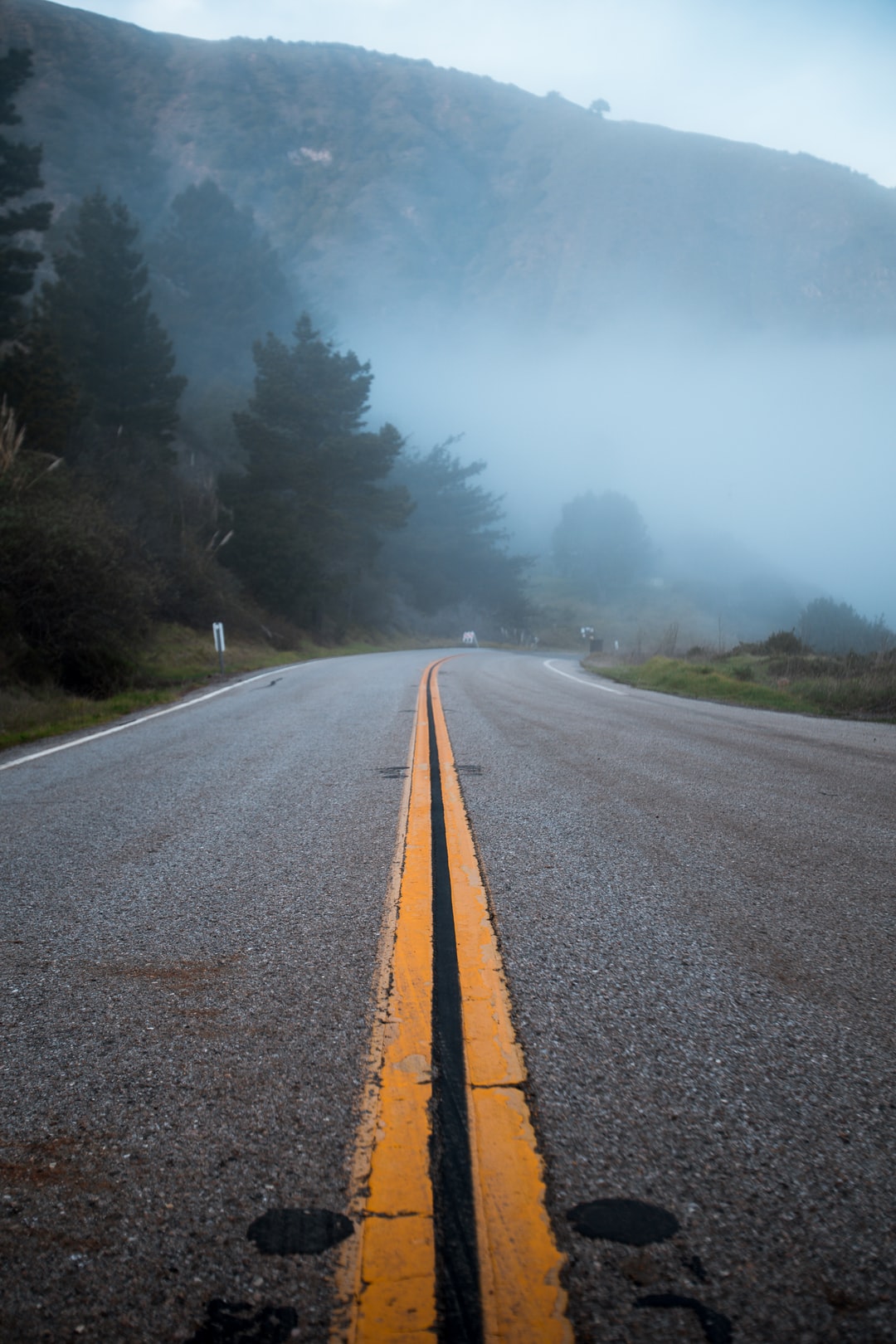 In today's briefing:
India Food Delivery – Bracing for Disruption (ONDC)
Weekly Wrap – 01 Jul 2022
---
The near term impact of ONDC on OFD platforms like Zomato & Swiggy is limited, longer term they will have to move from platform to a network centric model.
An external shock will be required to drive faster ONDC adaption as we have seen in the case of UPI.
Logistics companies especially the ones with express capabilities are likely beneficiaries in case ONDC scales up rapidly. 
---
Lucror Analytics Weekly Wraps provide an overview of all Morning Views comments and reports published by our analyst team in the past week, and also showcase a list of the most-read reports.
In this Insight:
and more…
---
Before it's here, it's on Smartkarma