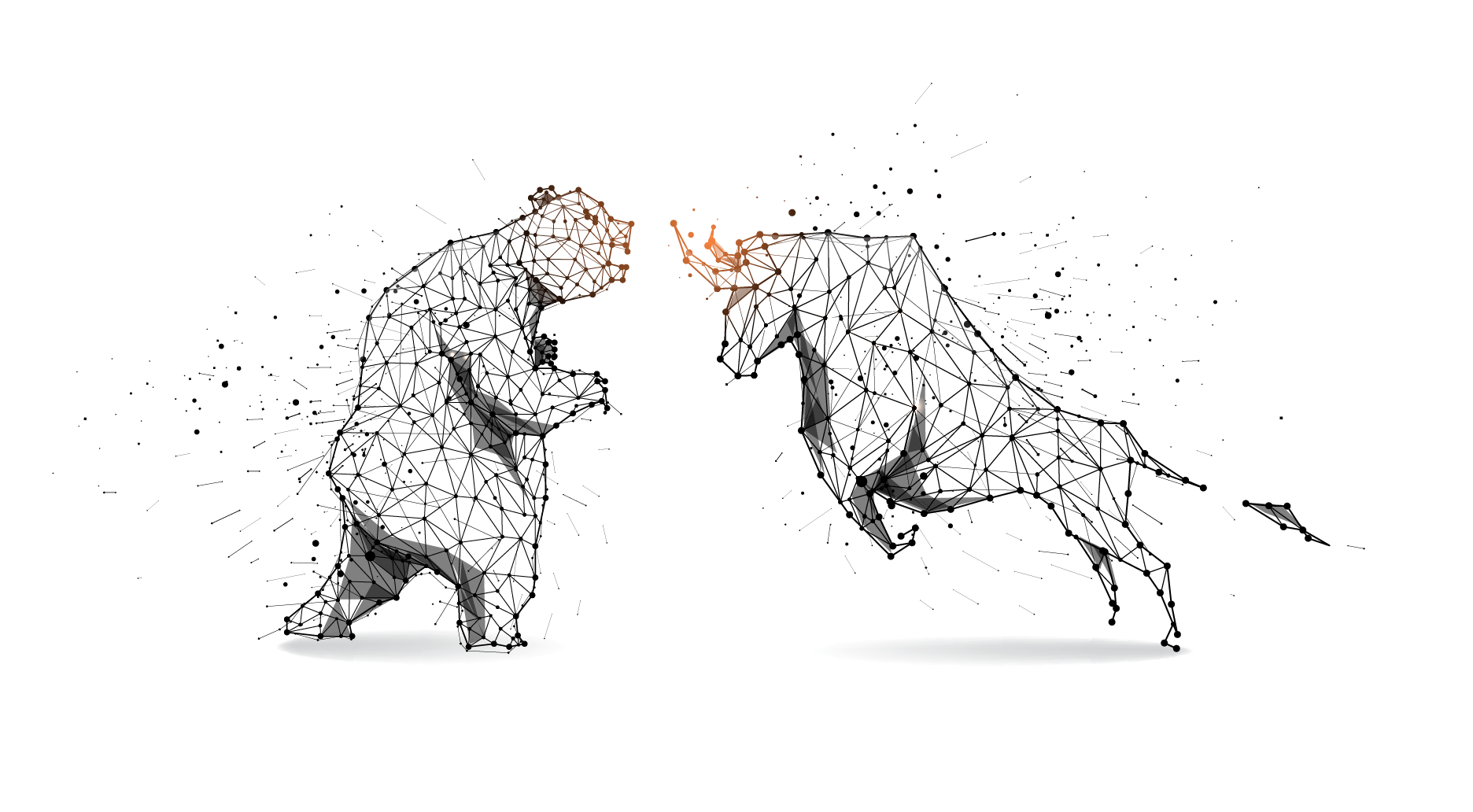 In this briefing:
---
The main subject of this report is as follows: "How Long Does It Take To Change One's Behavior? Why Does This Matter in the Post COVID-19 World?" Certainly, COVID-19 will change the way people behave. The longer that COVID-19 lasts and the longer that millions of people are under lockdown, their behaviors will change further, potentially making them into a habit and this would have a tremendous impact on the global economy. 
We are specifically interested in this topic because as millions of people around the world undergo "lockdown" for a period of one to three months, this could have an enormous behavior change once this lockdown period ends.
The change in behavior patterns (especially related to consumer spending) in the post COVID-19 world would also have a big impact on whether the global economy/stock market can turn around quickly (such as after the Great Financial Recession in 2008/2009) or whether the turnaround lasts longer (such as after the Internet tech/crash lasting for nearly 3 years from 2000 to 2002). 
We argued in Lack of US market & macro volatility both reassuring and troubling that "the market's willingness to look through domestic political and geopolitical events suggests that only a significant exogenous or endogenous shock currently beyond markets' radar screens (an "unknown unknown") is likely to really move the needle".
That unknown unknown, a "black swan" event, has turned out to be a global viral pandemic on a scale not seen since the Spanish influenza pandemic of 1918-1919.
The coronavirus outbreak is now three months old but governments, central banks, corporates and households still face a critical known unknown, in our view, namely the total number people who had the coronavirus, acquired immunity and are no longer contagious and who currently carry the coronavirus and are thus potentially infectious.
This includes people who have not been clinically tested – more than 99.9% of the world's population. We estimate that only 3.3 million people (4 out of every 10,000) have been tested for coronavirus, although testing data are patchy and often released with a lag. The main reason so few people have been tested is the still limited capacity to rapidly and reliably test a very large number of people.
In econometric terms that is a very small sample from which to extrapolate country-wide trends. One implication is that the actual mortality rate may be far smaller than reported.
The high number of tests-per-capita conducted in countries such as South Korea has been posited as an explanation for their relatively low number of coronavirus-related deaths. However, other factors have likely been at play, including the timing of clinical tests, demographics, national health systems' capacity to treat infected patients and the timing and efficacy of self-isolation and self-distancing policies, including country "lockdowns".
For now what policy-makers know they don't know will likely continue to influence country-specific containment plans, as well as domestic measures to support economic growth while ensuring the functioning of financial markets.
Where are the weakest points in the global economy that could send activity into a tailspin and threaten the banking system? Italy would seem to be the prime candidate for collapse. The economy was already flirting with recession but will definitely enter one when first quarter 2020 data are published. Weak economies are always the most vulnerable when an external shock hits. Italy's banks are bound to require a bailout from either the government or the ECB – neither of which are well placed to provide the capital. 
The extraordinary size of the US fiscal stimulus (US$2 trillion, or a bit over 10% of GDP) is eye-popping. It shovels money to families earning less than US$150,000 annually, for anybody unemployed, for specific businesses hurt directly by the Covid-19 crisis, as well as to other businesses hurt indirectly, hospitals, and SMEs. The sheer size of the package will ensure that the inevitable recession caused by the Coronavirus-related disruptions will be relatively short-lived. The package is therefore solidly market-positive in the near term. 
Over the longer term, it adds massively to the burden of US public debt (already 105.5% of GDP before this additional burden), severely distorts the labour market, and introduces some disincentives for work. The longer it lasts (and the longer the disruptions from Covid-19), the greater the long-term risks to democratic capitalism. This unprecedented package (occurring at a time when the economy and financial system is beset by a health rather than financial crisis) will be truly effective only if it (and the purported ticket size) are temporary, and can be withdrawn as soon as the economy has recovered. Given the nature of democratic politics, withdrawing all or part of the package is likely to prove very challenging.  
The sheer size and speed of the US relief package should restore risk-appetite in the US and, selectively, across the world. Equities and global emerging markets should return to favour in the near-term, and the yield curve steep, although there will be hiccups as the the US labour-market prints horrific numbers for the next couple of months. We estimate that real GDP will contract about 5% in 1H 2020, and grow 2-3% in 2H 2020 despite the large relief package, with faster growth occurring mainly in 2021. Nonetheless, risk assets will be buoyed by this mammoth package that should mitigate most of the negative economic impact by mid-2020, unless Covid-19 makes a big comeback in the northern winter of 2020-21.  
In this report, we provide an update of the new cases of COVID-19 among 10 major countries, including the top 10 countries with COVID-19 cases (excluding China). From our previous report, Tracking the Daily COVID-19 Cases for 7 Major Countries (More Hope!), we have added three more countries including Switzerland, U.K., and the Netherlands due to their rapid increase in new cases in the past week. 
A combination of the U.S. Fed's "QE Infinity," U.S.'s $2 trillion stimulus bill, and growing optimism that the new cases of COVID-19 can be controlled in the U.S. and Europe have helped to stage turnaround of major equity markets around the world including S&P500 and KOSPI. We continue to believe that the peak daily cases of COVID-19 in the U.S. are likely to be in this 2 week period from March 23rd to April 5th. Numerous European countries included in the top 10 countries for COVID-19 cases are also likely to experience their peak daily cases during this period.
The number of COVID-19 cases has surged in the U.S. in the past week. According to the COVID Tracking Project, there were 418,810 people that were tested for this virus as of March 25th, up nearly 10x from on March 16th. As of March 25th, 15.2% of the people that were tested had positive results, up from 10.0% on March 16th. 
You are currently reading Executive Summaries of Smartkarma Insights.
Want to read on? Explore our tailored Smartkarma Solutions.