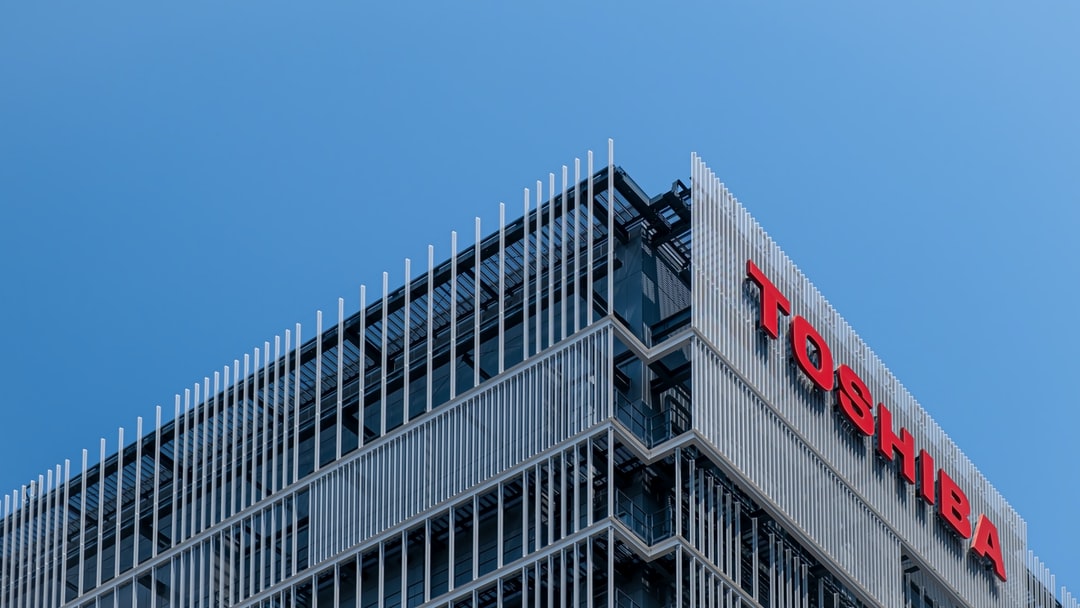 In today's briefing:
How Much of Toshiba Is Owned By "Activists"?
Shenzhen Expressway (548 HK): 1Q21 Positive Profit Alert Highly Welcome to Shenzhen Int (152 HK)
---
This should be considered a Big Question in terms of the Power Dynamics of Shareholders vs Management in the last EGM and the upcoming AGM.
It is difficult to know exactly.
It may also be difficult to define.
It is important to note that the Record Date of the recent EGM was 1 February and in the month after that, nearly 10% of shares out will have changed hands from one type of investor to another. 
It is also important to note that Toshiba directors, if they had chosen to know, could have known a few days into April (before the 6 April CVC approach) with some degree of clarity what the shape of the shareholder base looked like as of 31 March. Most of the rest of us have to wait until the yuho is released near end-June. 
This insight takes a look at the Shareholder Structure as of a point in time when we knew it, and compares it to the rest of MSCI Japan and TOPIX. Then we look at what MIGHT HAVE HAPPENED because of recent float ownership changes and whether that changes anything.
---
Shenzhen Expressway Co H (548 HK) announced a positive profit alert for 1Q21, indicating that its recurring profit will reach about Rmb533m, versus losses of Rmb160m a year ago as the impact of COVID-19 subsided. More importantly, such profit indication is even 10.2% higher than 1Q19, suggesting a full-recovery in traffic and toll revenue momentum.
SZ Exp contributed 44.3% of Shenzhen Intl (152 HK)'s recurring profit (ex-Shenzhen Airlines) in the last two years. The potential acquisition of Shenzhen Investment Holdings Bay Area Development (737 HK) has received waiver from the SFC for a mandatory general offer and a successful conclusion should beef up SZ Exp's assets. Lastly, with SZ Exp's target of an estimated 35% increase in its EBITDA, we believe these factors will support SZ Exp's contribution to SZ Int's profit outlook in this year.
---
Before it's here, it's on Smartkarma