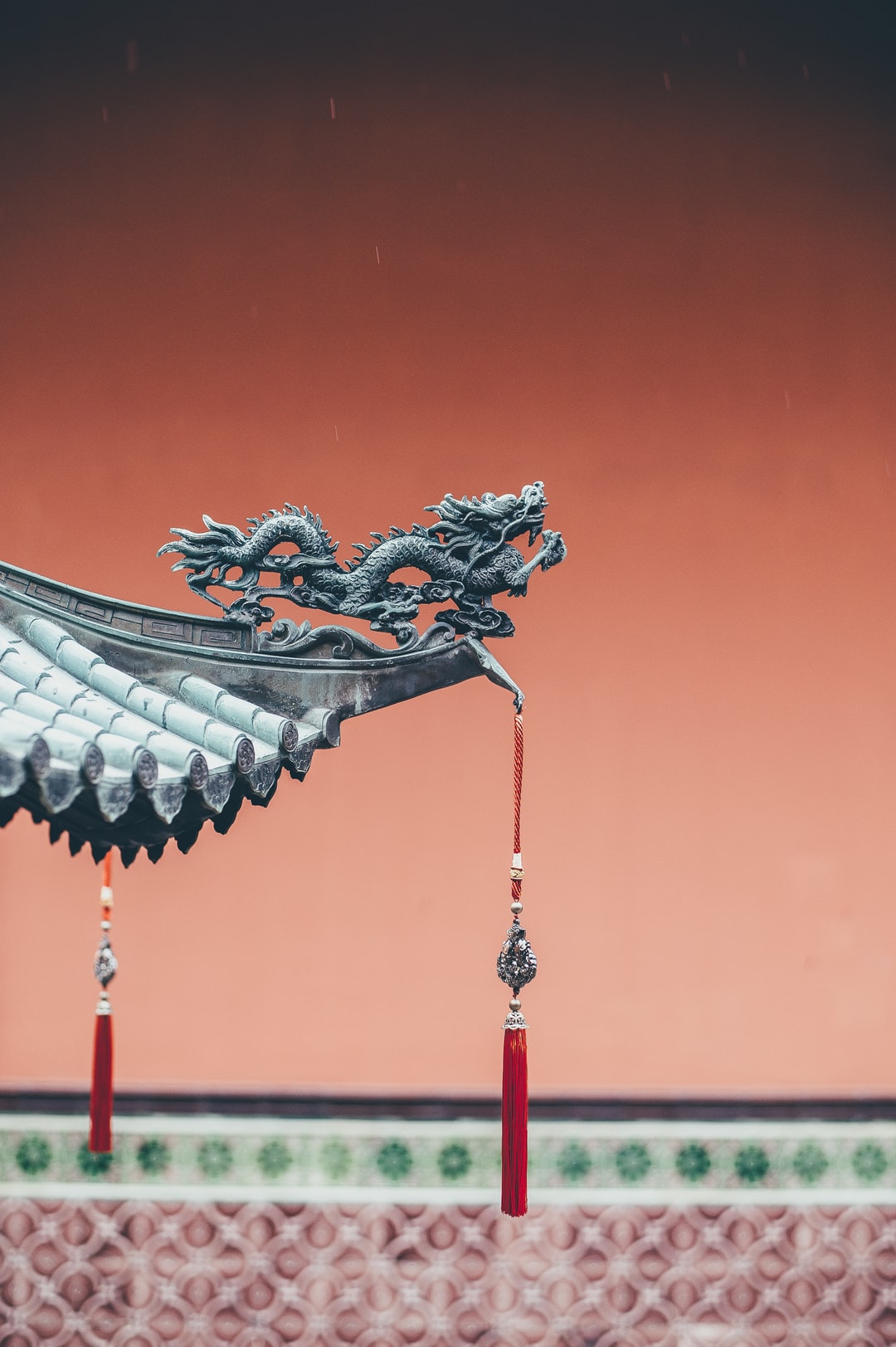 In today's briefing:
China's Rebound
Lenovo Scraps $1.8bn IPO on Shanghai's Star Market
Macro; Rating Changes; New Issues; Talking Heads; Top Gainers and Losers
---
There has been a tendency to over-exaggerate bad news from China. This has been going on for a long time (years). Over the past three months there has been plenty of concerning news from crackdowns on Tech companies to changes in the education sector and developments in real estate.
Despite all this bad news, the FTSE A50 Index has not moved lower since the end of July. Instead, the A50 Index is now beginning to bounce back, taking out decent levels and posting an important weekly close on Friday. Even the more troubled Hang Seng posted a bullish reversal week. If anything, this price action is more impressive in the face of a generally strong Renminbi.
Once again it looks as though sentiment has been too stretched in China. Is the bad news already in the price? These charts suggest the answer to that, at least in the near term, is yes.
---
The world's largest PC maker Lenovo Group has withdrawn its application to list on Shanghai's Star Market just eight days after the company was accepted by the exchange. This is the second largest IPO withdrawal after Ant Group scrapped its $39.7bn dual listing in November last year. Lenovo, which is already listed on the New York and Hong Kong exchanges, had planned to raise up to $1.8bn via a sale of Chinese depository receipts (CDRs), making it the first Red Chip (Term of the day) to do so. The IPO withdrawal is a setback for the Star Market, which positions itself as the "centre stage for China's technology champions" as per SCMP.
---
US equities ended lower on Friday with the S&P and Nasdaq down 0.2% and and 0.5%. While Energy and Financials were up 3.1% and 0.5%, all other sectors were in the red with Real Estate falling 1.1%. US 10Y Treasury yields were up 2bp to 1.61%. European stocks were mixed with the DAX and CAC falling 0.3% and 0.6% while the FTSE was up 0.3%. Brazil's Bovespa ended 2% higher. In the Middle East, UAE's ADX was up 0.3% and Saudi TASI was down 0.2%. Asian markets have opened slightly higher with Shanghai up 0.4%, HSI up 2.2%, STI up 0.1% and the Nikkei up 1.3%. US IG CDS spreads and HY CDX spreads widened 0.6bp and 4.2bp respectively. EU Main CDS spreads were 1bp wider and Crossover CDS spreads widened 5.5bp. Asia ex-Japan CDS spreads widened 2bp.
---
Before it's here, it's on Smartkarma