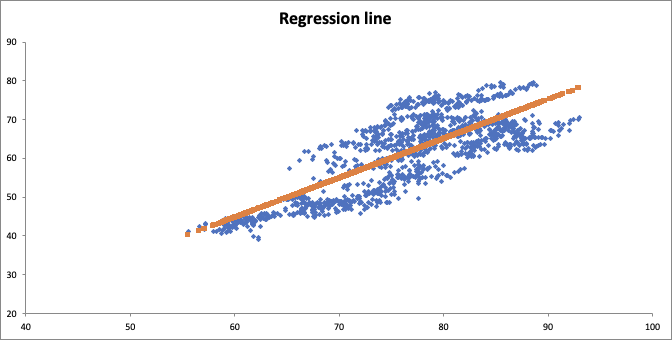 In this briefing:
---
Fresenius Se & Co Kgaa (FRE GR) is controlled by the non-profit Else Kröner-Fresenius Foundation. The combination of the parent (subsidiary holding structure) and the use of the KGaA allow Else Krone (a charitable foundation) to control both Fresenius and Fresenius Medical Care Ag & Co (FME GR) , although it only holds a minority of both companies.
The Else Kröner-Fresenius foundation has 26.6% of the shares of Fresenius.
Fresenius controls FME through a holding of 30.8% of the share capital and the use of the KGaA form, where Fresenius is a general partner.
This means that the Else Kröner Foundation indirectly controls the crown jewel, FME, with an 8.2% economic interest.
Fresenius Medical Care is fully consolidated in the financial statements of Fresenius.
This stake in FME is strategic as it contributes to nearly 49% of turnover and 49% of Fresenius group EBITDA (2019).
FME dividends fund c. 75% of the dividend of FRE (2018).
Both companies are rated BBB.
From my calculations, Fresenius is trading at a premium of 14.2% to its SOTP. A reason for this could be higher growth prospects for Kabi and Helios. Please note that the market is valuing the rump 5% higher than my estimates (EV of EUR 31,501 million vs an EV of EUR 29,740 million).
FME is the single largest contributor to Fresenius group earnings. Unsurprisingly, Fresenius tracks the share price performance of FME.
I believe that Fresenius Medical Care offers better earnings growth potential in the wake of good prospects for the business (see Capital IQ consensus).
I suggest the trade long FME, short FRE, with a hedge ratio of 0.6 (of FME shares for each FRE share). I would target a nil premium, at least.
The main risks to this trade are:
Underperformance of FME
The position is not completely hedged, we are not protected against better growth prospects for the infusion/nutrition business (Kabi) and hospital management (Helios)
You are currently reading Executive Summaries of Smartkarma Insights.
Want to read on? Explore our tailored Smartkarma Solutions.