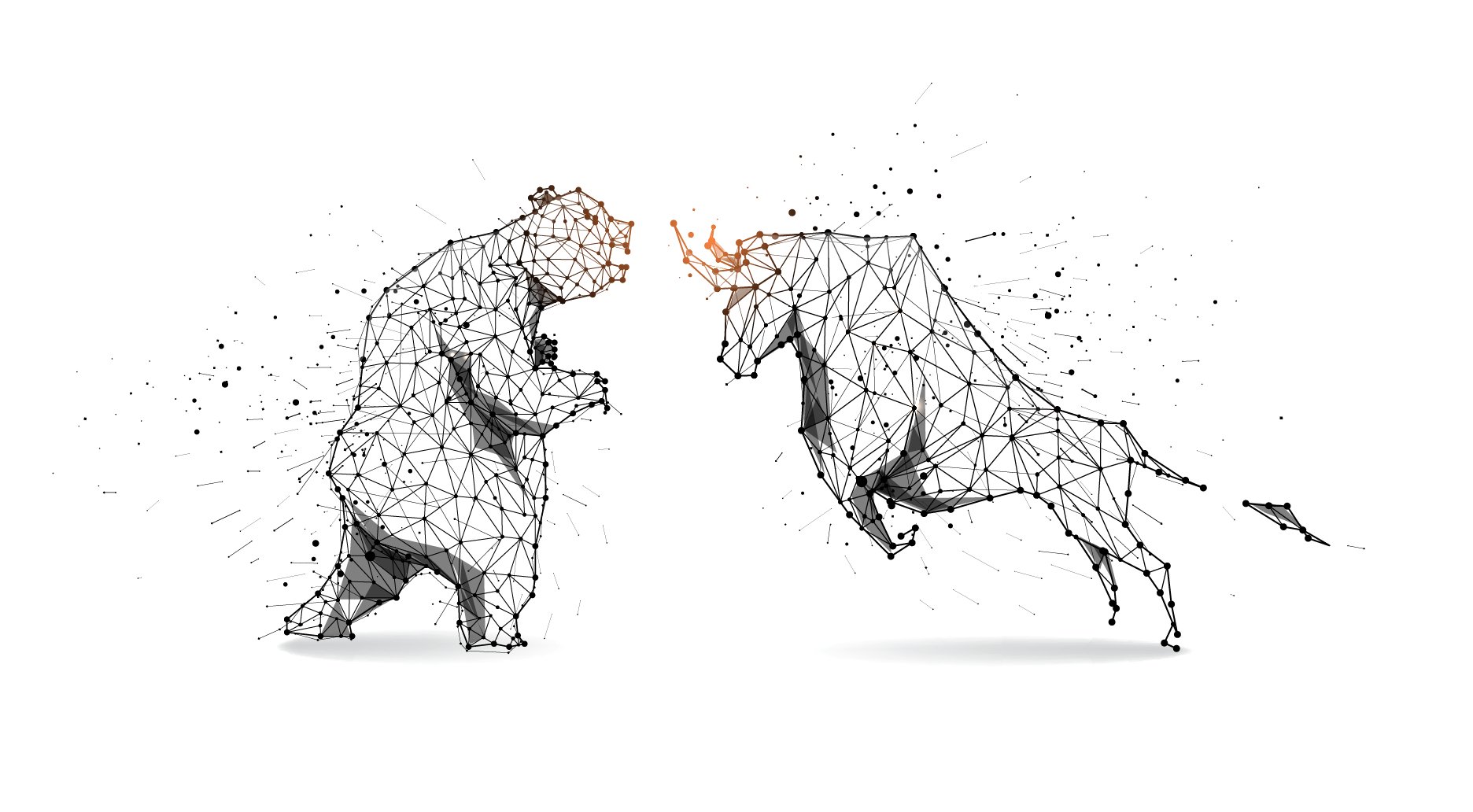 In this briefing:
Softbank Vision Fund: Not Enthused About DoorDash IPO Filing but Vir Biotech Rally Could Be Positive
---
Moving away from the sordid details on Vision Fund's inner workings we tagged yesterday, we though there were a couple items out of the US worth mentioning. First, portfolio company DoorDash has confidentially filed for an IPO…we think the timing has more to do with last week's bull market than this week's Coronavirus reversal but the lackluster record of IPOs for loss-making companies likely means the chances of a valuation bump for Softbank as we saw before Uber and WeWork are less.  Second, Vir Biotech shares surged another 72% today, enough to outpace erosion in the Uber value and keep Vision Fund performance flat in a day markets fell 3-4%.  Monetisation of part or all of that stake would be positive for funding Vision Fund 2 and flattering to the P&L.  
Despite the fanfare only one Chinese company listed (and raised money) in London after the announcement of the London Shanghai Connect.  There have been no listing of Chinese Depository Receipts by companies listed in London.  This is starting to look like a white elephant.  We have reviewed the successful Depository Receipt programmes around the world and conclude that the pull to issue Chinese Depository Receipts is only weak at present.  We do think that companies are reviewing the option of issuing CDRs but there is no intense pressure to do so.  By following the factors we have identified, authorities and exchanges could build a more successful programme.
You are currently reading Executive Summaries of Smartkarma Insights.
Want to read on? Explore our tailored Smartkarma Solutions.