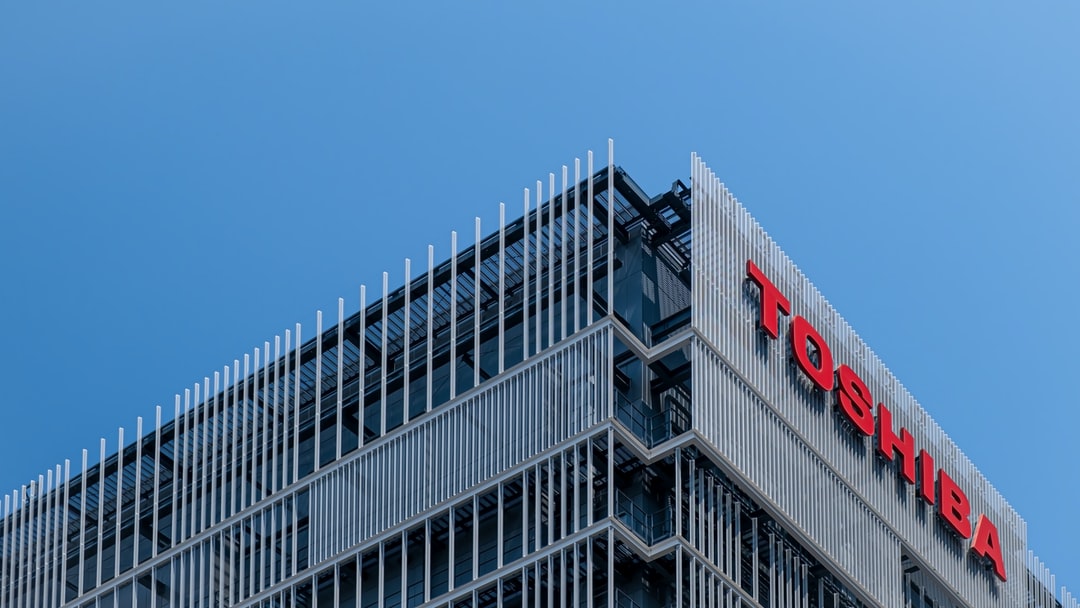 In today's briefing:
How Much of Toshiba Is Owned By "Activists"?
Lawson: Primed for Mitsubishi to Take Full Control
Japan Small Cap Growth: TeamSpirit – Better Days Ahead
---
This should be considered a Big Question in terms of the Power Dynamics of Shareholders vs Management in the last EGM and the upcoming AGM.
It is difficult to know exactly.
It may also be difficult to define.
It is important to note that the Record Date of the recent EGM was 1 February and in the month after that, nearly 10% of shares out will have changed hands from one type of investor to another. 
It is also important to note that Toshiba directors, if they had chosen to know, could have known a few days into April (before the 6 April CVC approach) with some degree of clarity what the shape of the shareholder base looked like as of 31 March. Most of the rest of us have to wait until the yuho is released near end-June. 
This insight takes a look at the Shareholder Structure as of a point in time when we knew it, and compares it to the rest of MSCI Japan and TOPIX. Then we look at what MIGHT HAVE HAPPENED because of recent float ownership changes and whether that changes anything.
---
---
TeamSpirit Inc (4397 JP)  reported 2Q FY8/21 earnings after the April 9 close. The stock price fell by around 20% following that and a full-year guidance cut. 

 

The market reacted to the slower than anticpated growth in licences, which is the key revenue driver. Full year sales estimates were cut 8% to ¥2.9b. 

 

We take a positive view of management reaffirming its growth strategy and stepping up marketing activities for the new enterprise product, TeamSpirit EX. 

 
---
Before it's here, it's on Smartkarma