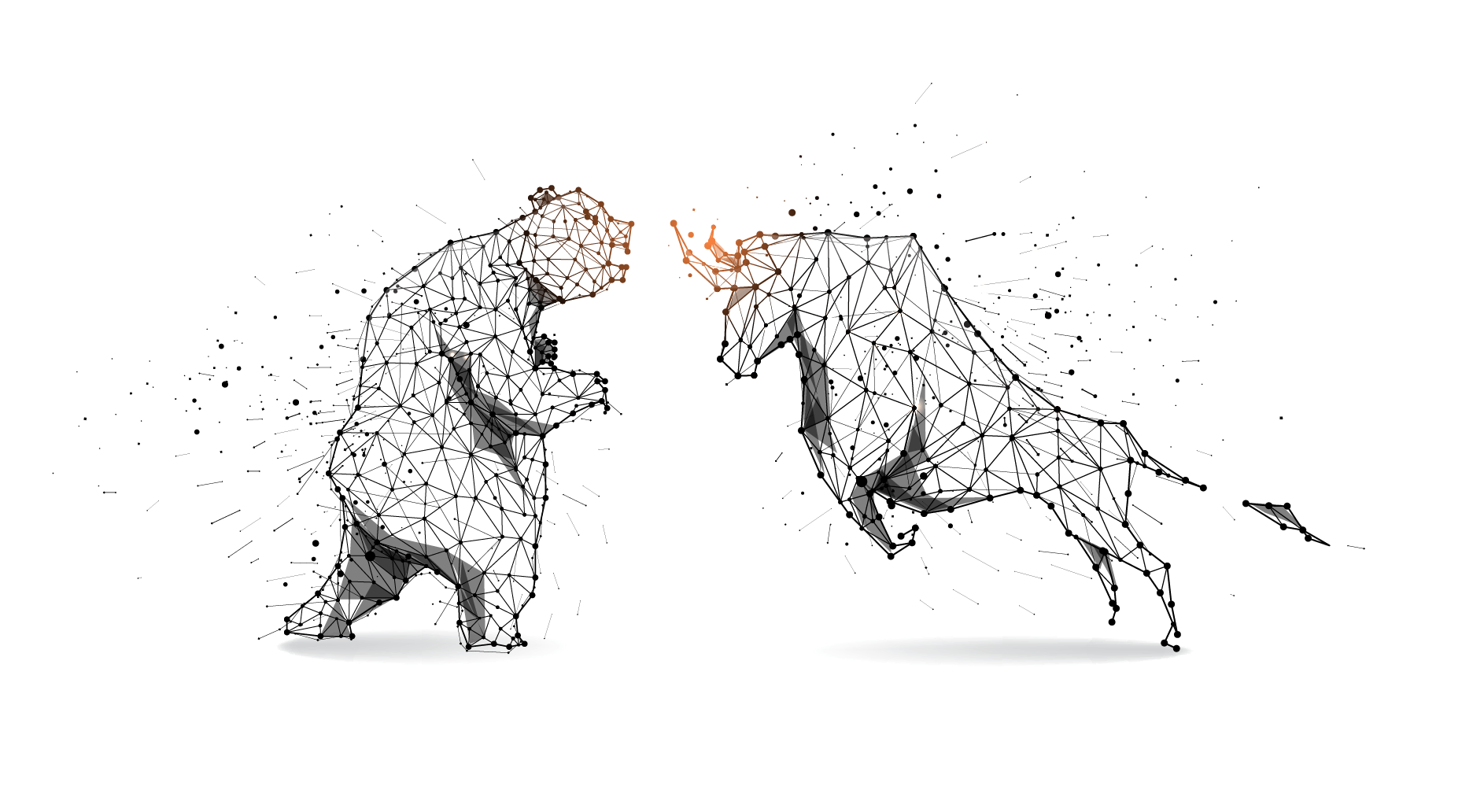 In today's briefing:
A Blow-Off Top Ahead?
Russia:  Overweight Risk as Ukraine Tensions Rise
---
The S&P 500 has been rising steadily since late February. As the stock market advanced, readings became increasingly overbought. The S&P 500 has spent two consecutive weeks above its weekly Bollinger Band (BB). Past upper BB episodes have tended to be signals of positive momentum that led to further gains. The market spent several months on an upper BB ride in late 2017 and early 2018 before it finally topped out.
It appears the S&P 500 is undergoing another melt-up, with a blow-off top ahead. In the past, overruns of a rising trend line have been signals of an imminent blow-off top that lasts no more than two weeks.
Despite our near-term caution, we expect any pullback to be no more than 5–10%. This is still a bull market. Both the Dow Jones Industrials and Transports have achieved fresh all-time highs, which are classic Dow Theory buy signals.
Investors should view any weakness as buying opportunities. Traders should be positioned for a possible blow-off top, followed by a sharp pullback.
---
Russia is the largest country overweight among active Emerging Market funds.  The average holding weight of 4.11% represents an overweight of 1.04% above the iShares MSCI Emerging Markets ETF weight (cash adjusted).
In the wake of new US sanctions and troops gathering on the Ukraine border, the key stock risks to active investors are overweight positions in Sberbank Of Russia Pjsc (SBER LI), LUKOIL PJSC (LUKOY US) and Yandex (YNDX US), with over 80% of the funds in our analysis holding one or more of these stocks.
The 2014 annexation of Crimea provides a useful insight in to the behavior of active investors during a period of political uncertainty.  EM investors were quick to react, reducing Russia exposure by 4.26% over the course of the year and over a quarter of funds moving from overweight to underweight.  Whether this situation reaches the heights of 2014 remains to be seen, but do not underestimate an active manager's willingness to cut or reduce allocations when the investment case becomes muddied by political events. 
---
Before it's here, it's on Smartkarma