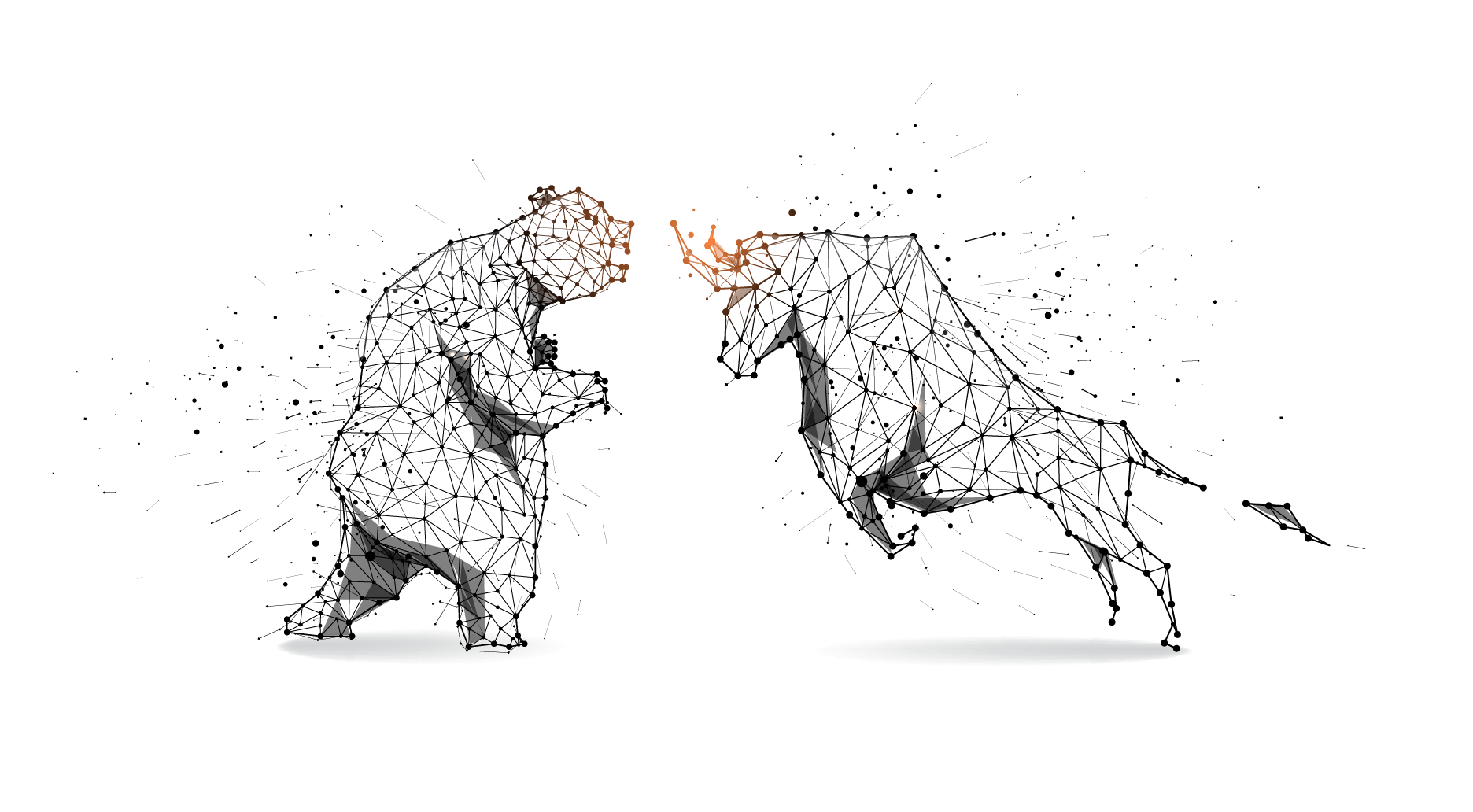 In this briefing:
---
In this analysis, we discuss the Japanese government's announcement to restrict visitors from South Korea and China due to the COVID-19 coronavirus concerns. Although the two-week quarantine for visitors from South Korea and China does not represent a complete ban from these countries, they will likely cause a drastic decline in visitors from these countries.
So it appears Prime Minister Abe is following Plan A right now, which is to undertake drastic actions to limit the further spread of the COVID-19 coronavirus. The end of May is a crucial period since this is when the Olympics Committee will sit down and make the final decision as to whether to hold this year's Olympics as on schedule or to postpone it at a later date (Plan B). 
Wearing masks has been proven to be an effective means to reduce the chances of getting infected with COVID-19 virus. Unfortunately, there has been a severe shortage of masks in Korea causing all sorts of problems and inconvenience. Due to the shortage, millions of people in Korea have been waiting on long lines to get their limited number of masks, especially in the past two weeks. In the midst of the huge demand for masks in Korea, you would think that all mask companies would be producing masks 24/7 but that is not the case. We discuss why a Korean company called Edent has decided to stop mask production despite huge demand. 
The Orion stub is again at below -2σ on a 20D MA. The price ratio is pretty much at the same level as the 2-yr low.
The warming Korea-China relation had led to a structural diversion in the second half of last year. Since then, the pair has settled and reliably moved together. The current level has resiliently served as a floor.
We dissect the recent decline across Asia and emerging markets with the aim of identifying a few interesting areas for managers to utilise cash.   The suggestions are both short and long term.  This first note looks at the markets from a sectoral viewpoint.  We identify a few banks, healthcare and tech companies worthy of investor attention.
You are currently reading Executive Summaries of Smartkarma Insights.
Want to read on? Explore our tailored Smartkarma Solutions.