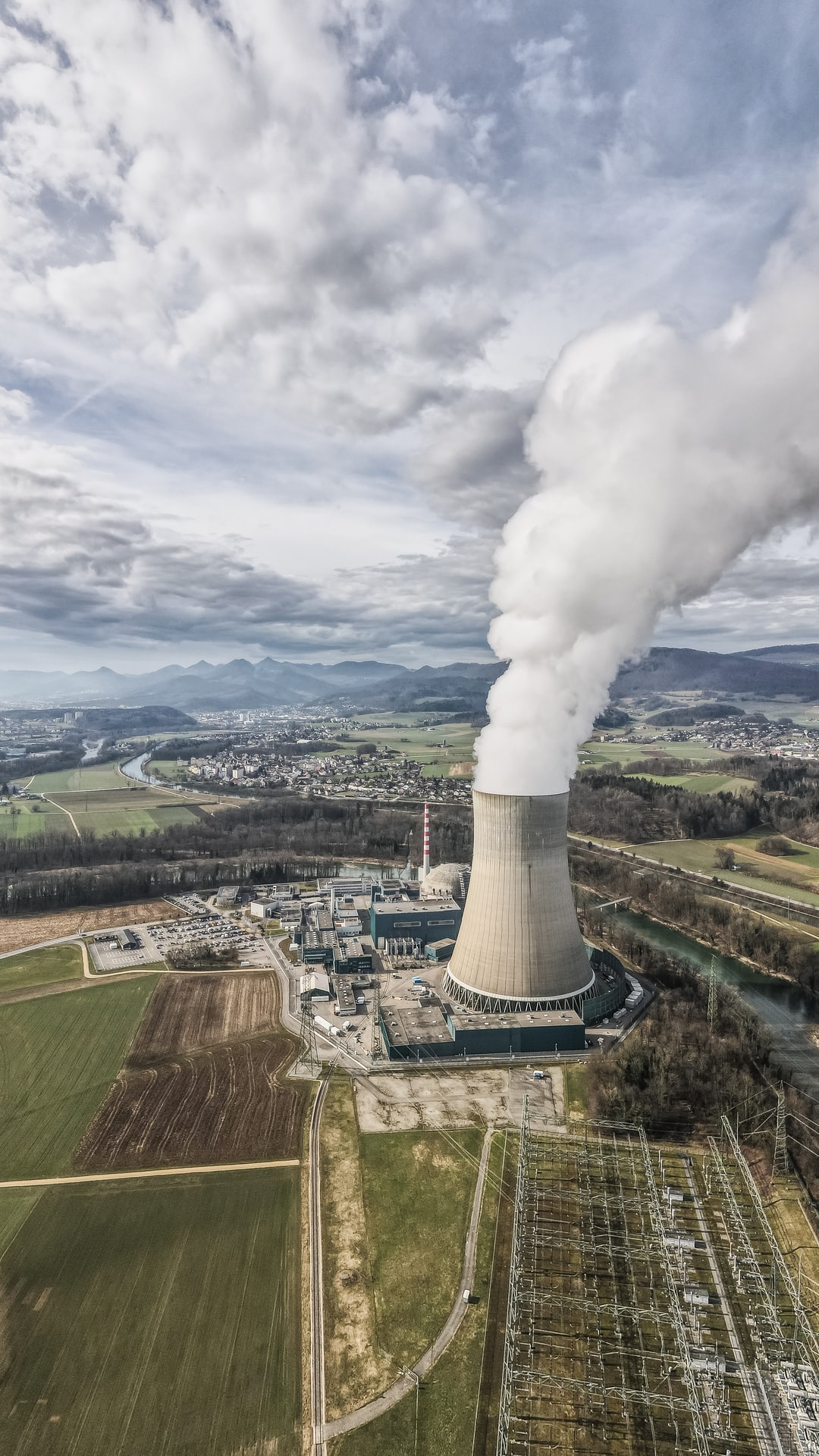 In today's briefing:
Doosan Heavy Industries ₩1.5T Offering Details
Index Rebalance & ETF Flow Recap: FTSE, KOSPI2, KQ150, CSI300, STAR50, SSE50, CH50, CH A50, KakaoPay
---
Doosan Heavy issues 82.87M new shares at a tentative offering price of ₩18,100, which brings the offering value to ₩1.5T. It is one of the largest offerings in recent years.
The size is massive. ₩1.5T will hit the market. So, the subscription rights that will actually be floated around will be substantial.
I wouldn't want to miss out on the abundant circulation of subscription rights. So, I would approach a little aggressively by entering before the subscription rights trading window.
---
Lots of rebalance announcement in the past week: +6/-7 for KOSPI200, +15/-15 for KOSDAQ150, +5/-5 for STAR50, +28/-28 for CSI300. Plus a few review cutoffs.
The coming week has the implementation for MSCI, HSI, HSCEI plus announcements for the FTSE China50 and A50, Taiwan50, ASX200 and the FTSE EPRA Nareit. Plus review cutoff for SET50.
There was a lot of outflow from Asia focused ETFs in the last week with the largest outflows in China and Japan focused ETFs.
---
Before it's here, it's on Smartkarma