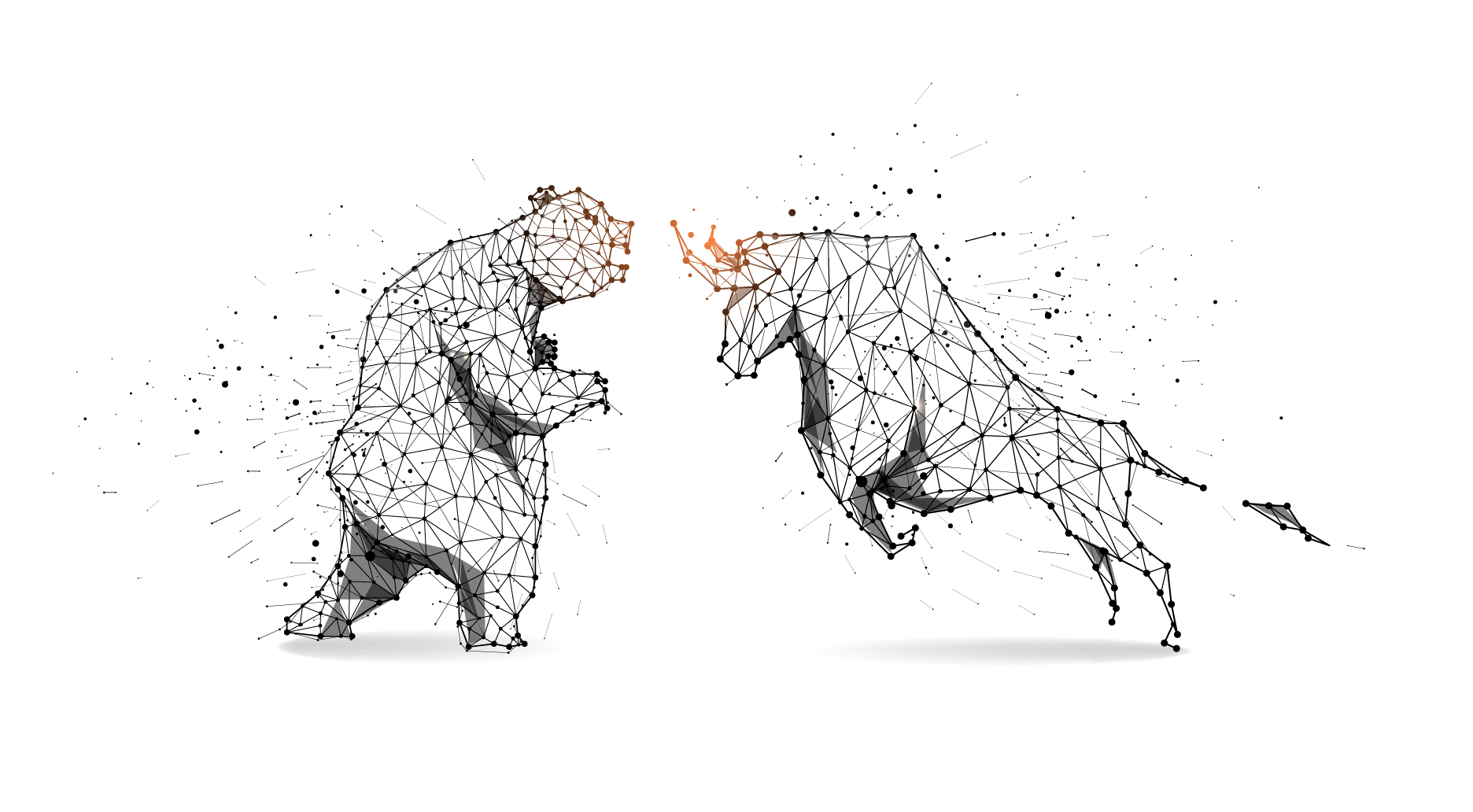 In this briefing:
---
In this report, we provide a pair trade idea between Korean Air Lines (003490 KS) and Hanjin Kal Corp (180640 KS). Our strategy will be to go long Korean Air Lines and to go short on Hanjin Kal. Hanjin Kal Corp's stock price is near its one-year highs and Korean Air Lines' stock price is near its one-year lows. 
Our base case valuation of the company is 1.8 trillion won 30,476 won, which is 53% below the current share price. Some of the investors may be asking this question, "How can Hanjin Kal shares rise so much higher than its intrinsic value?" At this point, there are three major scenarios:
First, Hanjin Kal Corp shares may be valued correctly while Korean Air, Jin Air, and other Hanjin affiliates may be vastly underpriced and need to catch up to Hanjin Kal Corp.
Second, Hanjin Kal Corp shares may be overvalued right now while Korean Air, Jin Air, and other Hanjin affiliates may be fairly priced. (Our view)
Third, it could be a combination of the first two scenarios.
The key wildcards in this M&A fight have been Delta Air Lines and the Bando Group as both companies have been increasing their stakes of Hanjin Kal in the past several weeks. In the midst of this M&A fight, the COVID-19 has become a serious issue and likely to get worse in the coming weeks. Therefore, in the midst of a severe further downturn in the overall economy, especially in the construction sector (especially in the southeastern part of Korea), can the Bando Group continue to remain such a strong ally to KCGI and Cho Hyun-ah? This remains very shaky, in our view. 
Despite the fanfare only one Chinese company listed (and raised money) in London after the announcement of the London Shanghai Connect.  There have been no listing of Chinese Depository Receipts by companies listed in London.  This is starting to look like a white elephant.  We have reviewed the successful Depository Receipt programmes around the world and conclude that the pull to issue Chinese Depository Receipts is only weak at present.  We do think that companies are reviewing the option of issuing CDRs but there is no intense pressure to do so.  By following the factors we have identified, authorities and exchanges could build a more successful programme.
You are currently reading Executive Summaries of Smartkarma Insights.
Want to read on? Explore our tailored Smartkarma Solutions.