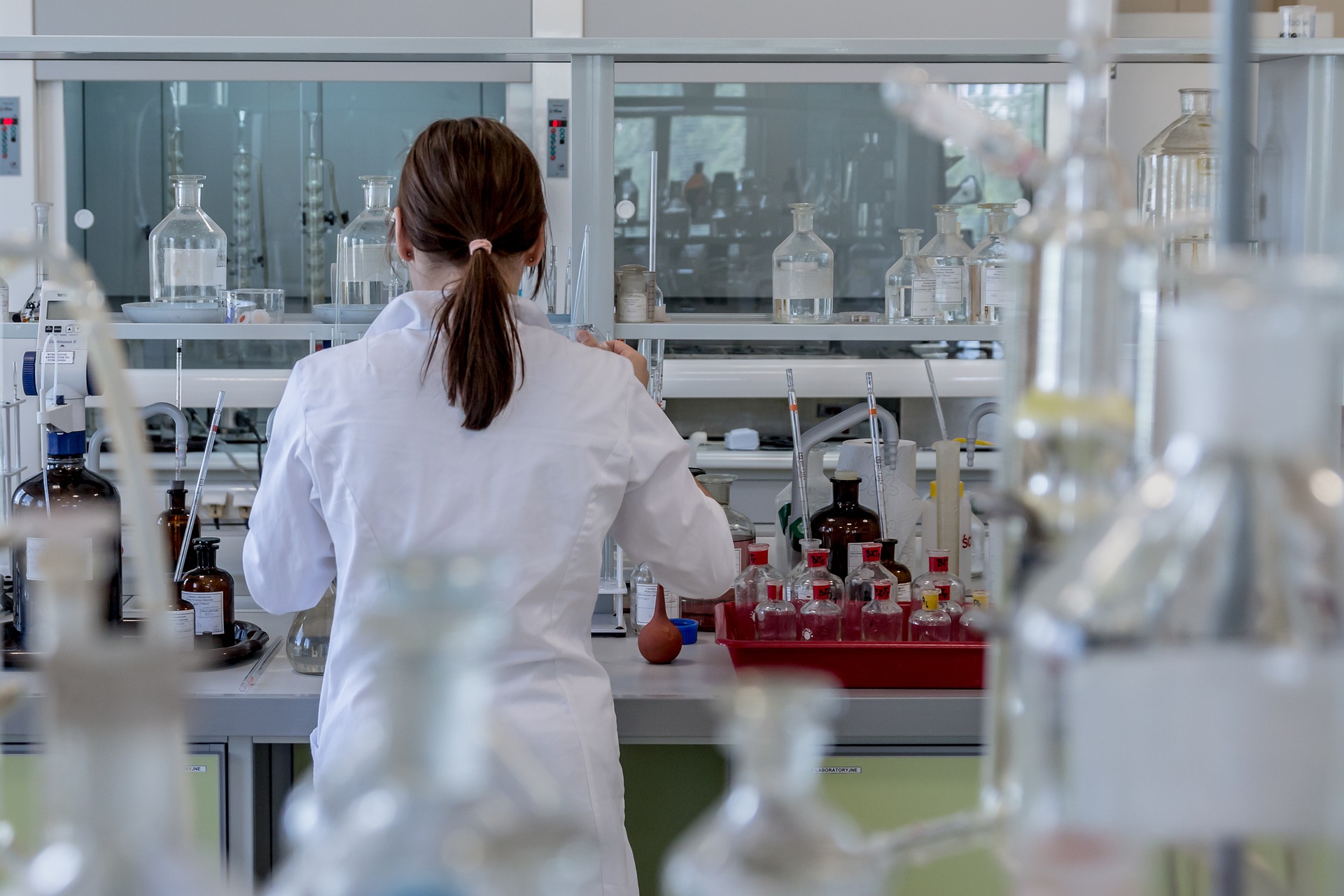 China's tech sector still commands most of the attention when it comes to headlines – particularly in light of the ongoing trade war and the plight of industry figurehead Huawei. But the country's pharmaceutical firms are now starting to make their mark. A number of IPOs are either kicking off or completing their arc, adding to China's growing footprint in the CRO (contract research organisation) market.
CROs are companies that take on research and development (R&D) jobs for pharmaceutical, biotech, and medical device firms. Their services include anything from clinical research and trials to commercialisation and drug development. Through CROs, large firms can reduce R&D costs and explore smaller markets with less risk.
CRO Boom
The model seems to be working. The global CRO market was worth US$37.1 billion in 2018, having grown at 8 percent over the last few years, according to research published by ReportLinker. A study by Grand View Research expects the market size to grow to US$54.7 billion by 2025.
Meanwhile, an earlier report by market research firm ISR forecast an increase in R&D spending of 15.5 percent for the period between 2015 and 2020, from US$262.9 billion to US$303.7 billion.
Out of around 1,100 companies worldwide, ten of them hold over 50 percent of global market share. They include names like IQVIA, Covance, and LabCorp.
Among them is China-based WuXi Apptec, which bills itself as Asia's top pharmaceutical R&D service provider by total revenue. The Shanghai-based firm went public at the end of 2018, raising US$1 billion.
At the time, independent Insight Providers publishing on Smartkarma noted that WuXi was one of the companies who would benefit greatly from Big Pharma's international shift towards outsourcing.
Now, a fresh batch of China-based CROs are gearing up for, or going through the final stages of their IPOs.
Pharma Hopefuls
Most notably, generic drug manufacturer Hansoh Pharmaceutical is about to list this week in Hong Kong. Valued at US$10.4 billion, the firm has amassed some impressive cornerstone investors, including Singapore's GIC and China's Hillhouse Capital and Boyu Capital.
Aequitas Research analyst Ke Yan was optimistic in a recent note on Smartkarma, particularly praising the company's R&D capability as well as its ability to be first-to-market with its generic drugs.
Both Ke Yan and Arun George of Global Equity Research thought that Hansoh's valuation was not on the cheap side, but felt the upside would be worth it on the low-to-mid-end of its price range. The discount "reflects the trade-offs between Hansoh historical solid financial performance and the mixed prospects for its drugs and a huge pre-IPO dividend," George wrote.
The analysts were less keen on IPO hopefuls MabPharm and Viva Biotech, whose listings are currently at different stages of their lifecycle.
MabPharm focuses on R&D and production of cancer and autoimmune disease drugs. Ke Yan was left unimpressed by the company's product pipeline, which faces intense competition from patent drugs and biosimilars.
In addition, the lack of specialised biotech investors in its shareholder line-up raised some flags. "It appears that the company is assembled by private equity to cash out," the analyst wrote.
Viva Biotech, a CRO also based in Shanghai, last month raised US$194 million in what was Hong Kong's most popular IPO before Hansoh came along. Viva's unique twist is an "equity-for-service" business model, taking an equity stake in drug discovery startups in exchange for cash or its specialised services.
This factored into analysts' views on Viva. Arun George was bearish pre-listing, noting the company's guidance of a negative free cash flow in 2019, while Ke Yan warned that most of the company's valuation depended on future earnings from investments into other companies.
China's Biotech Moment
Overall, favourable policies and an abundance of capital will contribute to the development of more Chinese CROs, according to the report published on ReportLinker.
Following in the footsteps of international CROs like IQVIA, Parexel, and Charles River, rising Chinese players will likely look to grow their arsenal through acquisitions. WuXi, which has a 10 percent market share in China's CRO market, announced last month it acquired US based Pharmapace, which specialises in biometric services for clinical trials.
"In the future, CRO companies will try to expand their service scope […] and they will establish a comprehensive service platform covering the entire drug development value chain by enriching their product portfolio constantly through investment in new technologies and new facilities," the report states.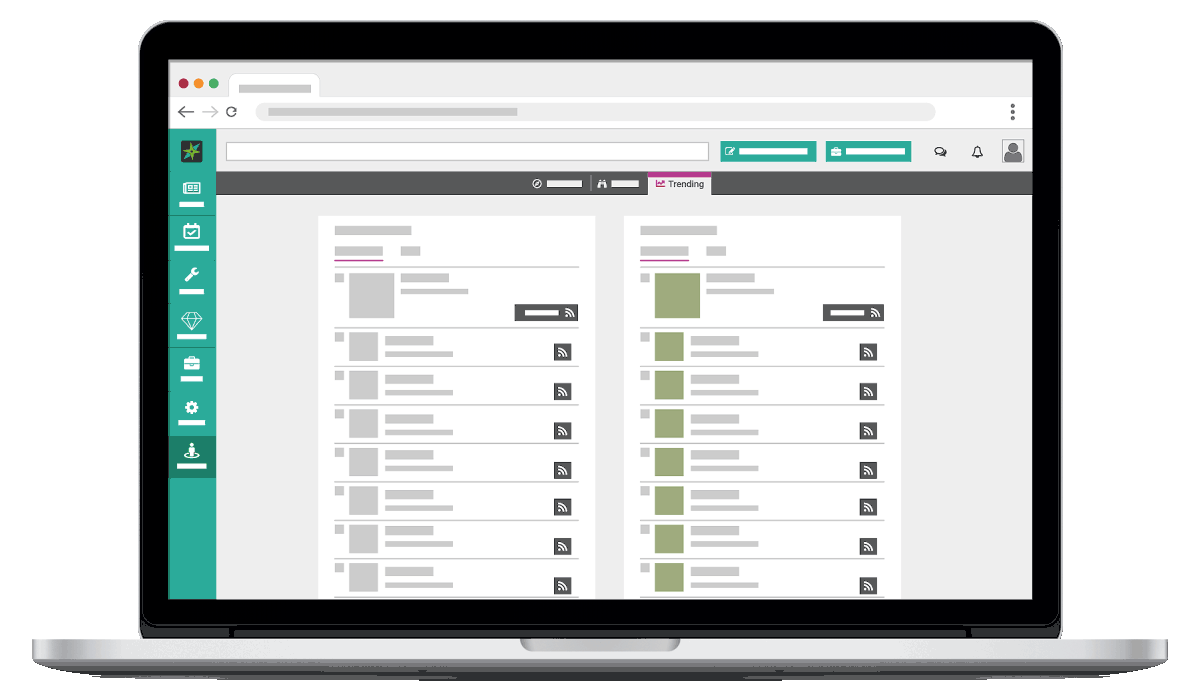 Join For Free
Create your free account to access unlimited Executive Summaries, full research samples, and personalised alerts
Join For Free
Create your free account to access unlimited Executive Summaries, full research samples, and personalised alerts