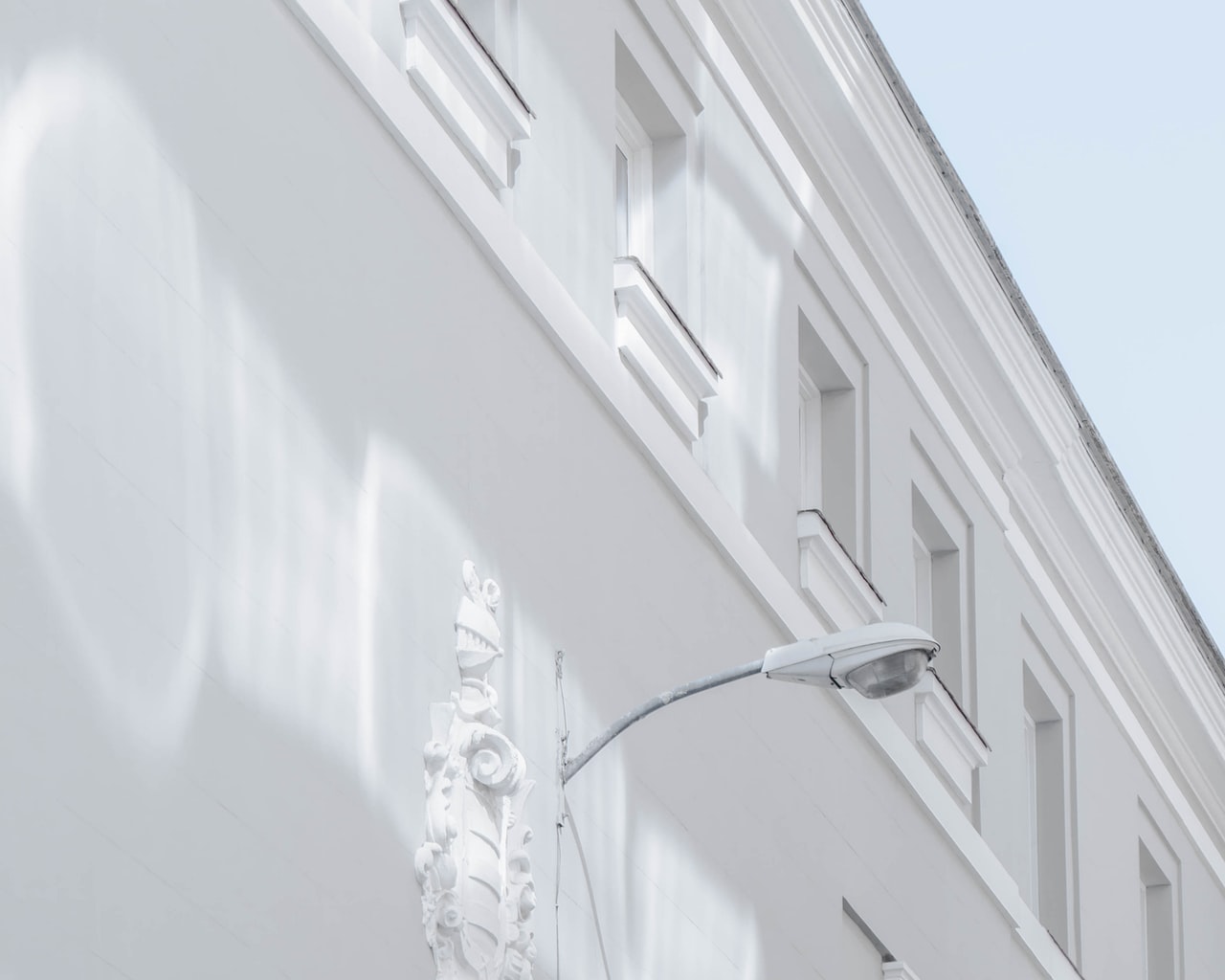 China's Gas Utilities sector will continue to present a high growth story for investors, despite their significant outperformance over the last few years, in our view. The government may accelerate the push for natural gas development in its next five-year plan as an added driver for economic growth, complementing the persistent quest for environmental improvement. Meanwhile, there are challenges from margin squeeze and rise in competition, particularly induced by the change in operating landscape following the formation of China Oil & Gas Pipeline Network Corporation (PipeChina).
The sector is highly fragmented and we analyse the individual companies by looking at the opportunities, risks, Environmental, Social and Governance (ESG), financial strength, profitability and valuation to find the winners of the game. We conclude our analysis with a ranking of our preference on the stocks in the following order: ENN Energy (2688 HK), China Resources Gas (1193 HK), China Gas Holdings (384 HK), Kunlun Energy (135 HK), Shenzhen Gas Corp Ltd A (601139 CH) and Bestsun Energy Co (600681 CH). 
What's Original?
This Smartkarma Original takes a deep look into the key revenue and margin drivers of the Chinese gas utilities companies and compares their respective strengths and weaknesses, in addition to the discussion of the key drivers and challenges of the sector's outlook. We also analyse the impact of PipeChina on the sector and how individual companies will be affected. 
We attempt to assess the ESG performance of the gas utilities companies, given its rising importance in today's investment decisions, and see how they are doing. Besides the Hong Kong-listed gas companies, we investigate the fundamentals and investment thesis of two A-shares, namely, Shenzhen Gas Corp Ltd A (601139 CH) and Bestsun Energy Co (600681 CH). We will also briefly discuss ENN Ecological Holdings (600803 CH), an A-share listed in Shanghai currently under a proposed transaction to acquire a controlling 32.83% stake in ENN Energy (2688 HK). 
• China Analyst – Onshore Credit, Equity Long-Short • (Opens in a new window) ⧉
Get Straight to the Source on Smartkarma
Smartkarma supports the world's leading investors with high-quality, timely, and actionable Insights. Subscribe now for unlimited access, or request a demo below.