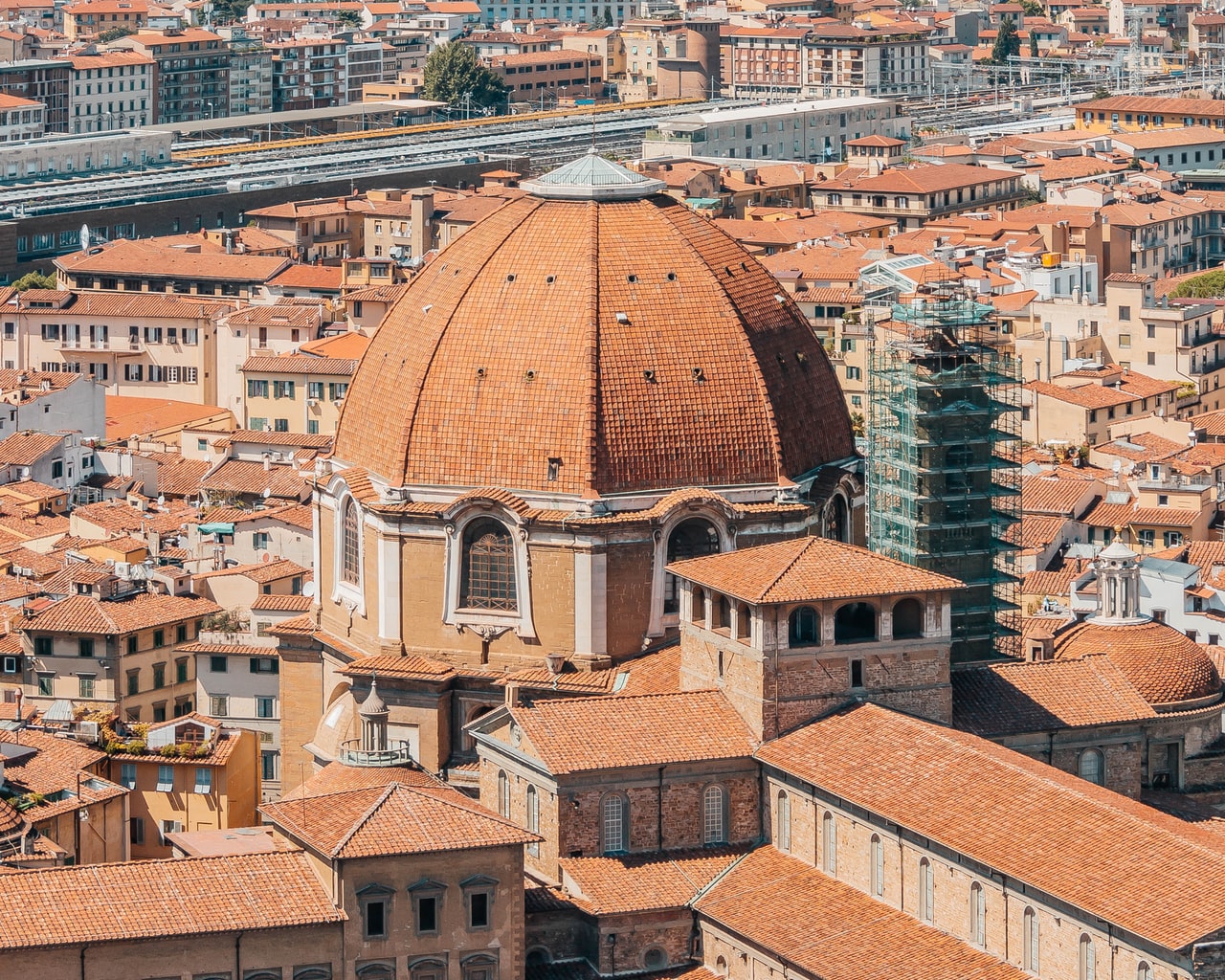 The China Medical device industry has been growing at a 20% CAGR, surpassing the Pharma sector's 7-10%  growth in the past few years. In this insight, we analyze China Medtech industry with major sub-sectors, including market size, growth prospects, growth drivers, competitive landscape as well as the comparison with global market. In addition, we illustrate the characteristics of China Medtech industry, demonstrate industry tailwinds as well as headwinds.  More importantly, we identify the leading players (from MSCI-List) with detailed analysis of business model, investment thesis/risk and valuation as well as financial/operational matrix comparison. 
In summary, we believe China Medtech industry, especially the two biggest sub-segment Medtech equipment, high end Medtech consumables will continue to grow at >15% CAGR in the next few years, driven by import substitutions, infrastructure and consumption upgrade. Although two invoice system, GPO on high end consumables may post short term price pressure but it will accelerate industry consolidation, which will benefit leading players with dominate market position and innovative product portfolio. 
In the order of preference, we prefer Medtech equipment over high-end Medtech consumables on less policies risks. Among Medtech equipment, we like Shenzhen Mindray Bio-Medical Electronics (300760 CH) with its dominated market position in Medtech equipment/strong growth momentum (>30% CAGR)
Among high-end consumables, as the largest vascular international implants player, Lepu Medical Technology A (300003 CH) is attractively valued with solid growth outlook, but we remain cautious on its weak drug position/high goodwill and leverage ratio.
Shandong Weigao Group Medical Polymer Co (1066 HK) is the largest low-end consumables and orthopedic implants supplier in China, we believe its orthopedic/recently acquired vascular business will continue to gain market share driven by import substitutions encouraged by government, yet we remain sidelined as its slow growth outlook/price pressure on low-end consumables (70% of revenue).  
What's original ? 
Chinese Medtech sector have drawn many investors attention recently with outstanding stock performance in A/H share market, driven by surging demand from COVID19 outbreak. Yet, Medtech sector is very complex and comprise of more than 5 sub-sectors,  is less covered than Pharma sector by the street.  In addition, recent government policies for Medtech present both opportunities and risks, which international investors need to understand more. 
With the detailed analysis and comparison with global MNCs in term of market size, growth potential, competitive landscape and key growth drivers ahead, we hope to help investor to navigate the market dynamic in China Medtech sector. Especially, our detailed analysis of major sub-sector and the nuances between the segments the major companies operate in will provide further insight for investors. 
While companies like Shenzhen Mindray Bio-Medical Electronics (300760 CH) has increasing drawing investors attentions, especially amid COVID19 outbreak, we further analyzed its competitive edges vs. MNCs in each sub-sectors and reiterate our positive view.  Also, we highlight the key risks on some domestic popular names such as Lepu Medical Technology A (300003 CH) and Shandong Weigao Group Medical Polymer Co (1066 HK). 
Notably, in this report, we did not include Microport Scientific (853 HK) as the best innovative  driven high-end Medtech consumables in China (see Microport Scientific (853.HK): Innovation Driven Medtech with Long Term Value, for more detail, as it is excluded from MSCI). Also we did not include Jiangsu Yuyue Medical Equ A (002223 CH) as its focus on household Medtech equipment. 
• Asia-ex Japan, Senior Healthcare Analyst • (Opens in a new window) ⧉
Get Straight to the Source on Smartkarma
Smartkarma supports the world's leading investors with high-quality, timely, and actionable Insights. Subscribe now for unlimited access, or request a demo below.