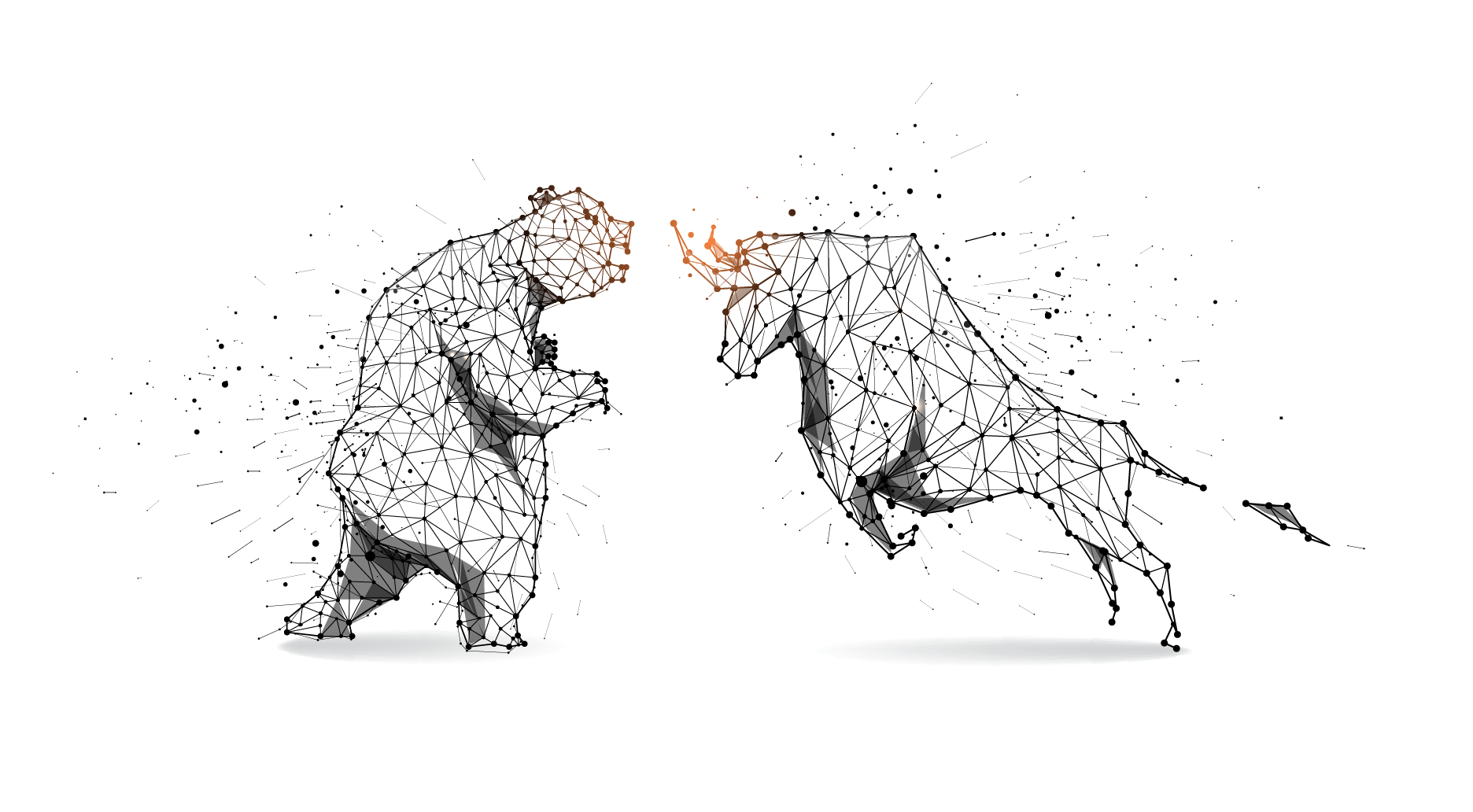 In today's briefing:
Tam Jai International IPO – Favourable Risk to Reward at Low End
Geely: Short-Term Pain, Zeekr Still the Key to Long-Term Peformance
---
Tam Jai International (2271 HK) is looking to raise up to US$179m in its Hong Kong IPO.
Tam Jai International is a restaurant chain operator of the TamJai and SamGor branded fast casual restaurant chain in Hong Kong with operations also in Mainland China and Singapore.  As of the latest practicable date (13th September 2021), the firm operated a total of 156 restaurants, comprising 79 TamJai restaurants and 77 SamGor restaurants, of which 150 were located in Hong Kong, three in Mainland China and the remaining three in Singapore. As per Euromonitor, the firm ranks No. 1 among Asian noodle specialty restaurants in Hong Kong. 
Overall, the firm's earnings have been resilient despite facing setbacks in its track period (i.e. COVID-19 and the Hong Kong riots). Margins have expectedly fallen as rent expenses outpaced revenue, but the firm plans to expand overseas which if successful, would warrant a valuation closer to its higher valued China-based peers.
---
Share performance has been weak recently after Geely posted weak August sales data, especially the drop on Lynk&Co sales which was hurt by auto chips shortage. This is leading to downwards reversion of market consensus  estimates. Market questions on Zeekr 001 also made this model's sales outlook blurry.
As we discussed in previous note, auto chips shortage issue may last for another 6 months. That means monthly sales data of Geely (including Lynk&Co) would remain weak and limit share performance upside.
Moreover local news reports  says Geely Group is starting smart phone business, which is a long term negative, in our view. This is because new business, no matter how profitable it might be, would divert the group company's resources and management strategy focus away more or less from its core business-vehicle manufacturing. 
Questions about Zeekr 001 since released apparently generated negative impression on this model among potential customers, although management's explanations indicated most of them were based on misunderstanding. Only strong sales data in the next few months could regain investors' confidence. The good news is, factory production plan released online indicates Zeekr 001 monthly delivery might reach 6,000 in Dec 2021, which would help Geely (175.HK) regain positive momentum if it comes true.
Market concern on weak corporate sales data in the near term should have been priced in given the share price weakness of late. On the other hand, Zeekr 001 sales data might bring positive surprise. We suggest BUY on weakness.
---
Before it's here, it's on Smartkarma