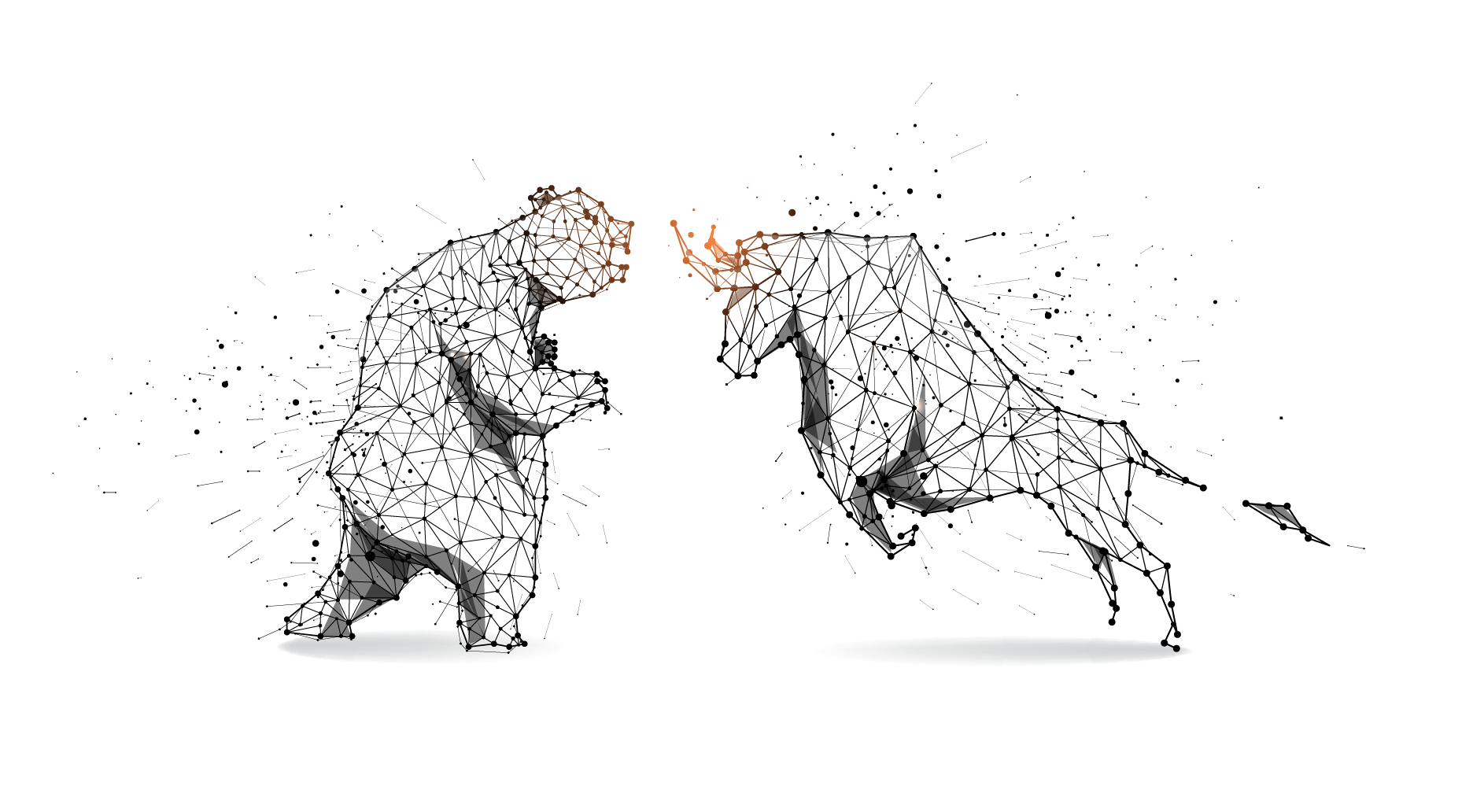 In this briefing:
---
We have a Bullish view on this IPO mainly because this REIT has a stable structure with solid gas station assets that has a good probability of being able to generate 6% + annual dividends. Plus, the recent big property hikes in Korea is likely to lead to more investors who will be attracted to the stable REIT structure of this deal. We would take this deal. 
Koramco Energy Plus REIT IPO is expected to be completed in Korea in the next few weeks. The expected IPO price per share is 5,000 won and there are 21.3 million shares offered in the IPO. The bookbuilding for the institutional investors starts on July 28th. 
This is an interesting IPO where the 187 gas stations acquired from SK Networks are used as the base assets for this REIT. This is the first major gas station related REIT in Korea. This REIT has established a stable profit structure by signing a long-term lease contract of at least 10 years (which can be extended another five years) with Hyundai Oilbank as the main tenant.
It is the season for long serving business head verticals to exit HDFC Bank (HDFCB IN). Following the abrupt departures  of Abhay Aima (former Group Head – private banking) and Ashok Khanna (ex-Group Head – automobile loans) comes news of Munish Mittal (Group Head – Information Technology and Chief Information Officer [CIO]) quitting the bank on July 10, 2020.
In the true tradition of recent senior-level departures at HDFC Bank, the bank's highly visible and active communications department did not bother to inform stakeholders or even its own staff. Instead it was left to an anonymous source to tweet that Munish Mittal's last date was July 10, 2020, as was the case for one of his deputies in the department. The business media as usual did not consider the departure of the CIO at India's number 1 bank by market capitalisation (one which prides itself on its digital strategy) to be newsworthy, or found it too onerous to verify by querying the bank. Responding to a query by this writer, HDFC Bank said that the 51-year old Mittal, who joined the bank on August 1996 and rose to be the CIO, had decided to take a break, and wanted to enrol for a 2-year course at a foreign university.
There is something fundamentally wrong in the system when a prominent bank does not disclose senior level management exits, and it is left to anonymous sources or whistleblowers to inform the market. The business media, which exist to report such news, refuse to do elementary journalism and decline even to contact the bank to verify the news. In HDFC Bank it is all the more worrying as Aditya Puri, the CEO since the bank's inception, is finally stepping down in October 2020, and the successor is not yet known to the market. In this situation, it adds to the uncertainty when we find heads of important verticals suddenly leaving.
Today, the largest bank by market capitalisation, in a country where the index has a significant weightage towards banking and the financial sector, declines to provide market sensitive information; the media  chose to report only information which the company itself officially releases, and deliberately avoid reporting any information which may embarrass the company. The market is treading on dangerous ground when HDFC Bank is yet to officially acknowledge the controversial exits of Aima and Khanna, and the media has only just reported Khanna's unceremonious exit; but nobody seems concerned that the market is deprived of market sensitive information by the institutions tasked with the universal disbursal of such information.
It is not easy to be excited about HSBC Holdings (HSBA LN) even if there are increasing signs of recovery in many areas where this global behemoth operates. And maybe that is the point: it is a global behemoth. It has demonstrated a poor ability at buying banks, at managing costs, and at benefitting from its unique footprint. Its sprawling operations make it a less leveraged, pure recovery play relative to domestic peers; and maybe this is the point, its leverage to recovery is muted by its shortcomings. A tiny domestic and fairly basic commercial bank, is a whole different story; there is less leakage, more recovery income can find its way to the bottom line. This is not HSBC. 
* Solid Prospects: Hong Kong Exchanges & Clearing's (388.HK) [HKEx] share price has increased HKD 152.40 (72.1%) since its pandemic panic trough of March 21, 2020. The run appears to price in the entire suite of US-listed mainland Chinese ADRs to be ambitiously shifted to HKEx along with market velocity. HKEx looks to be the beneficiary of derivatives and ETF business development, and the IPO listing share for HKEx;
*June Ahead of Expectations: HKEx June volumes were ahead of expectations in both the cash and the derivatives markets; and
*Just Pay The Dividend: HKEx is sitting on an enormous level of excess cash of over USD 3 bn which likely will be managed more properly when a less deal happy CEO takes over the helm by October 2021. 
* Poor Operating Result:Aeon Financial Service (8570.JP) [AFS] reported a FY 1Q20 operating loss of JPY 0.8 bn, and a net loss of JPY 1.1 bn. The poor result was driven by JPY 30.7 bn in net loss provisions, as credit quality across AFS deteriorated well beyond expectations resultant of the global slowdown attributed to COVID-19;
* ASEAN Risk: Aeon Thana Sinsap (ATS.TB) [ATS], AFS' 54.3% owned subsidiary) reported a 46% YOY decline results to THB 530 mn, as ATS temporarily closed 70 branches for about six weeks through mid-May due to COVID-19, and offered credit assistance to customers in line with the Bank of Thailand's relief measures. Aeon Credit Service Berhad (ACSM.HK) reported results of MYR 26.3 mn  – declining 69% YOY in 1Q to MYR 26.3 mn. The Malaysian government's Movement Control Order (MCO) to prevent the spread of COVID-19 had a negative impact on local business activities,
*Dividend Cut: FY 2/21 DPS guidance of JPY 23 is a sharp reduction in DPS – but in line with the projected profit decline and works out to a dividend payout ratio of 50%-100%. This was a negative surprise as AFS had made a convincing argument for dividend stability at the FY 2/20 earnings briefing. If a 2nd wave of COVID-19 occurs, we'd expect the dividend to decline to zero.  
You are currently reading Executive Summaries of Smartkarma Insights.
Want to read on? Explore our tailored Smartkarma Solutions.