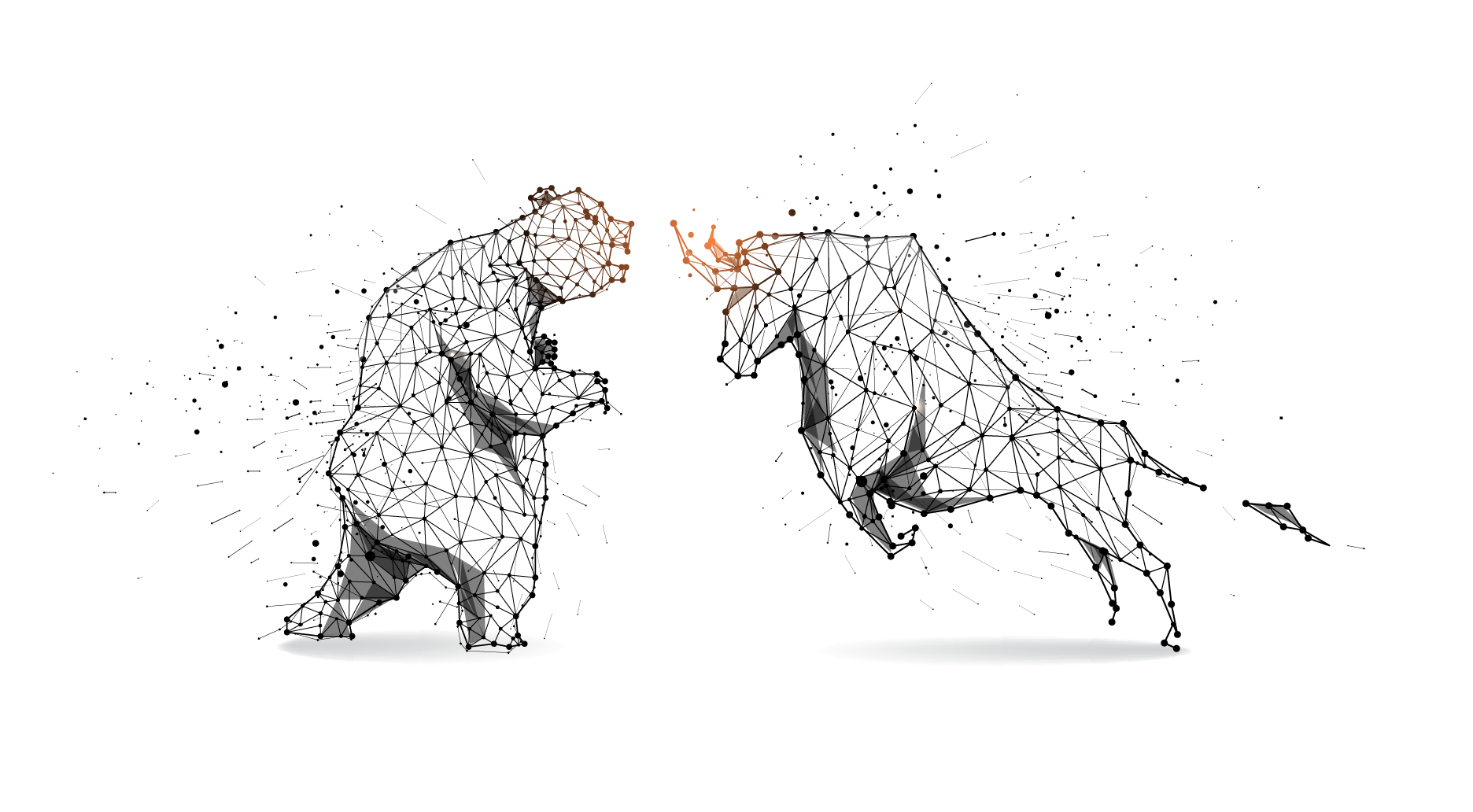 In this briefing:
---
High liquidity in markets and improving investor risk appetite appear to be driving the rotation into equities and especially value stocks, which includes European banks and financials
We also believe that the past years of tightening regulation, especially banks capital, is now going into reverse, with conduct-related fines imposed on the sector having declined sharply
We update our value screens on European banks in this report, adding another screen for dividend cover; among the European banks, we look for value and sustainable dividend yield based on these screens
We believe that Banco BPM SpA (BAMI IM), Banca Popolare Dell'Emilia Rom (BPE IM) and UniCredit SpA (UCG IM) stand out among our core coverage; Banco Bilbao Vizcaya Argentari (BBVA SM) and Banco De Sabadell Sa (SAB SM) in Spain and Banco Comercial Portugues Sa (BCP PL) in Portugal screen well
Outside of our core coverage, we highlight Danske Bank A/S (DANSKE DC) given its value, dividend yield and relatively healthy cover; also Bank of Ireland (BKIR ID) and, despite its lack of dividend yield, Eurobank Ergasias Sa (EUROB GA) is one to watch in Greece
Risks to our thesis are a protracted"risk-off" period in markets, potentially driven by heightened increased trade deal frictions, low GDP growth and increased geo-political tensions that drive investors away from equities into more traditional safe haven assets
Indusind Bank (IIB IN) is one of India's fastest growing financials. This means that it has higher unseasoned loans than many. Where this occurs alongside weak or deteriorating economic conditions, it can see higher NPL formation. The numbers just out, are illustrative of how this can look. Our emphasis herein is on Pillar 3 detail of NPLs and also credit costs, but for an intriguing read of questionable accounting and disclosure, we refer to Hemindra Hazari's report IndusInd Bank's Charge on Shareholder Funds: Obscurity Is the Best Policy?.
RHB Bank Bhd (RHBBANK MK) used to be far more focused on corporate loans and this has changed dramatically over the years, in favor of consumer loans and SME loans. The bank's transformation is also evident in its digitalization program, which may be easier for a medium-sized, well-managed bank to affect, than for large banks or less able small banks. The result of the bank's strategic shift is evident in many facets, including ROA and ROE. But we believe there is more to come. Better credit metrics than most is also a stand out feature, as is the RHB's relatively low market capitalization level compared with assets.
You are currently reading Executive Summaries of Smartkarma Insights.
Want to read on? Explore our tailored Smartkarma Solutions.