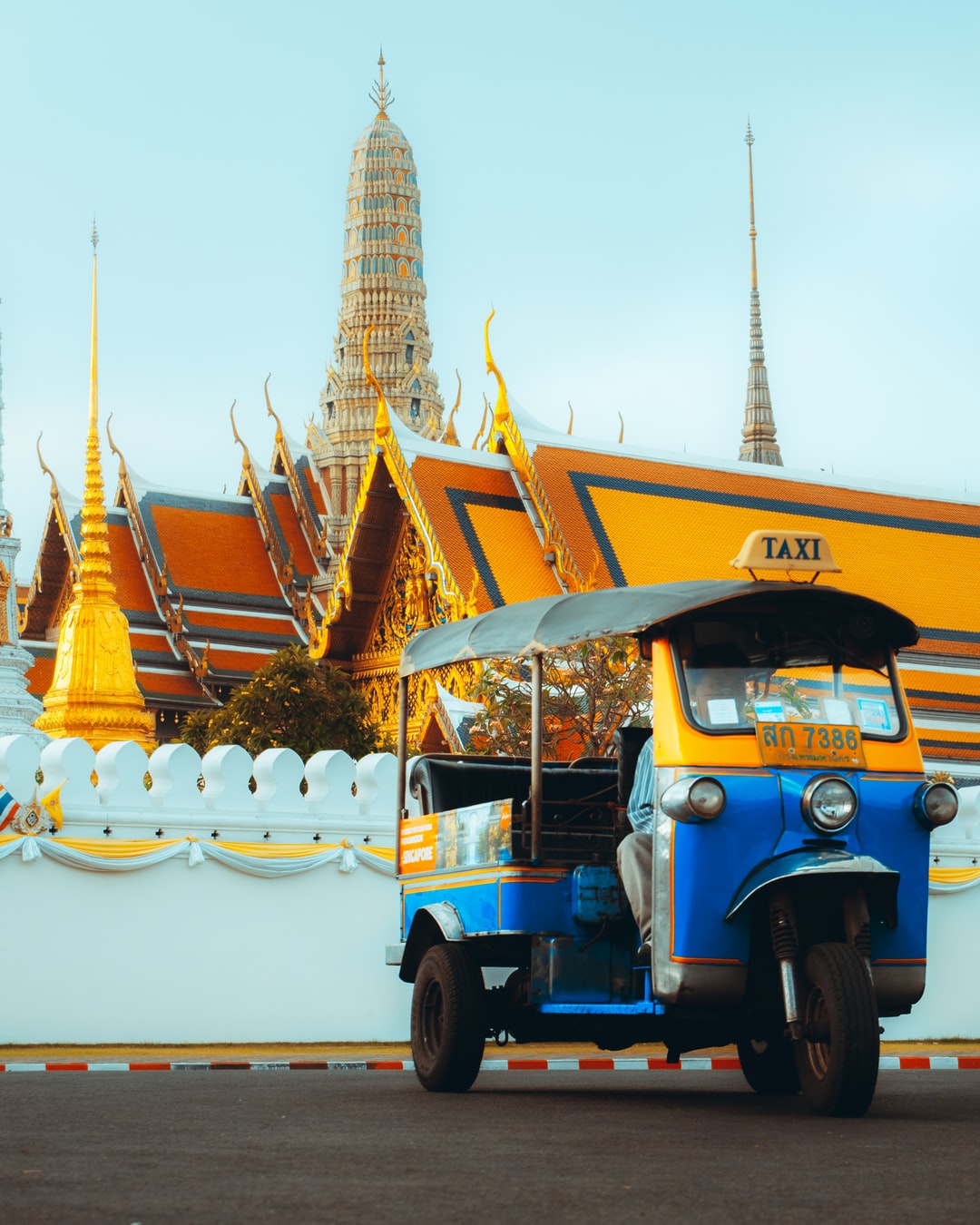 In today's briefing:
Berli Jucker (BJC TB) – Canned Recovery in Motion
---
Berli Jucker (BJC TB) was hit by COVID lockdowns in 3Q2021 but the recovery has already started for its retail and packaging businesses, especially in Vietnam for the latter.
The company's expansion plans for Mini Big C continue apace, as well conversions to Food Place and its store renovation program, which points toward a strong growth recovery in 2022.
The competitive intensity in Thai retail is reducing, with CP Group's acquisition of Tesco Thailand reducing major players to two, whilst there is a further restructuring under Siam Makro Public.
---
Before it's here, it's on Smartkarma